When luxury retailer Rhodes & Beckett returns to the Australian retail market next month, the company's new owners will be hoping their strategy will set it on the road to success.
The troubled fashion chain entered voluntary administration in February this year before being saved from an uncertain fate by privately held firm Black Bear Holdings, which is backed by Hong Kong-based private equity firm AO Capital.
Led by the former creative director of Rhodes & Beckett, Michel Boutin, the firm will relaunch the brand with a strong focus on premium city sites and a new online offering.
Melbourne's Collins Street will host a newly refurbished flagship store, along with refurbished stores on Bourke Street, Melbourne, Grenfell Street, Adelaide and in Sydney's Queen Victoria Building. Pop-up stores will also appear in Sydney and Melbourne for much of 2018.
The stores will stock a traditional range of suits for men and women along with a more diverse offering. New designs will appear in store every four to six weeks, including a made to measure service with an estimated two-week turnaround.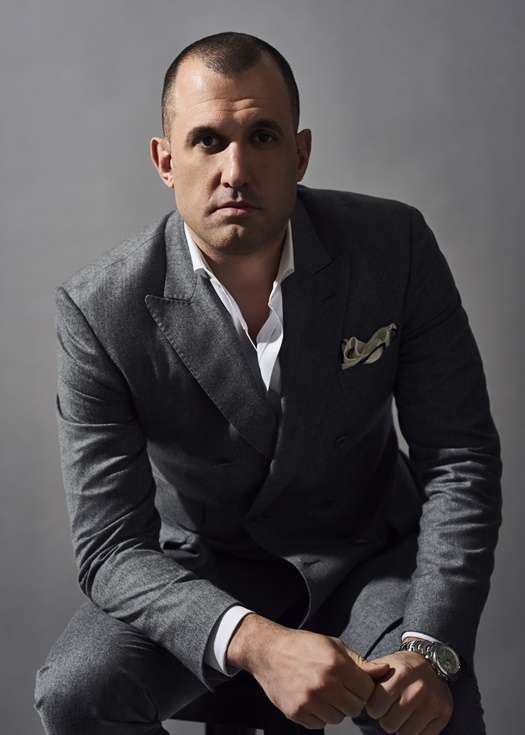 Michel Boutin will lead the Rhodes & Beckett relaunch.
Rhodes & Beckett will also expand its offer with a range of complementary luxury brands including Floris London Perfumers, George Cleverley shoes, Sozzi hosiery, Liberty London, Vitale Barberis Canonico, Tessitura Monti Spa and Testa Spa Fabrics.
Boutin said the new Rhodes & Beckett strategy is about honouring its history while catering to today's consumer.
"Our customer lives in a modern world where they look for innovative, fresh designs on a quick rotation and, more importantly, expect first-class service," he said.
"The new Rhodes & Beckett will embody this direction whilst still conveying our history of craftsmanship and link to old world principles in tailoring."
The retailer is also focusing on international expansion, beginning with its new online store, which will offer worldwide shipping. Following its Australian relaunch the brand plans to grow in the US, China and Indonesia over the next two years.
Want the latest retail news delivered straight to your inbox? Click here to sign up to the weekly retailbiz newsletter.