House UK, Oxford.
Australian home and kitchenware retailer House has launched in the UK, opening its first physical store in Oxford along with a dedicated UK e-commerce site.
The retailer, owned by Steven Lew's Global Retail Brands, intends to open four more locations before the end of June.
Despite the pressures of bricks-and-mortar retail, it has ambitious plans to open 75 UK stores and employ 1,000 people within three years.
"We want House to become a household name in the UK as the go-to for cooking and entertaining," said Lew.
"Our expansion will be very much opportunity-led, and our strategy is to create a sustainable operation that prioritises being best-in-class, over being the biggest. Being the biggest is a flow on from having the best all-round offering.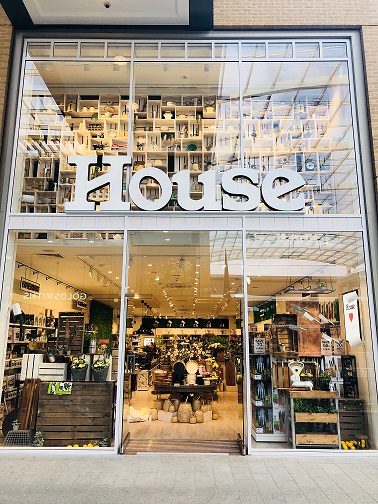 House in Oxford, UK.
"Physical stores are not dead. They are only dead if the retailer cannot adapt its model, and landlords and business partners are not willing to work together in their mutual best interests. The approach must be collaborative, holistic and realistic."
House UK was developed with assistance from property consultants MMX Retail and is initially offering more than 4,000 products including cookware, bakeware, glassware, kitchen gadgets, small electrical appliances, knives, table linens and accessories.
There are currently more than 100 House stores across Australia. The chain specialises in cookware, homewares, dining and gifting, and stocks well-known brands including KitchenAid, Cuisinart, Breville and Baccarat.
House has won exclusive rights to launch a number of international homeware and kitchenware brands in the UK that are not yet available in the market.
Along with House, Global Retail Brands also operates around 70 Robins Kitchen stores and online businesses yourhomedepot.com.au and pethouse.com.au.
In August last year Lew said the goal was to have 500 House stores globally in 10 years.
Sign up to the RetailBiz newsletter.