Just like the cupcake craze of the early 2000s, it seems our appetite for doughnuts is also in decline, with Doughnut Time, the sweet treats empire built by former lawyer Damian Griffiths, in serious trouble.
According to Broadsheet, Griffiths has been forced to sell Doughnut Time to the company's former CEO and managing director Dan Strachotta. While the deal will save the Brisbane-based brand from extinction, it will also see the closure of almost half of its remaining stores.
Seven of Doughnut Time's remaining 13 locations will stay open. This includes Brisbane's South Bank and Clayfield stores along with the Gold Coast's Mermaid Beach shop. Melbourne will keep outlets in Degraves Street, Fitzroy and Chapel Street while Sydney will be left with just one store in Newtown.
When RetailBiz spoke to Griffiths in December 2016 he was riding high. Doughnut Time had just celebrated its 27th store opening (it eventually peaked with over 30 stores in Australia and the UK) and his other ventures in Brisbane's Fortitude Valley precinct—Limes Hotel, Alfred & Constance, Alfredo's Pizzeria and Kwan Brothers—were doing well.
"We are going to keep opening stores where we think there's demand. We have plans to head over to Perth and we want to take the brand international. We live for challenges so it will be interesting to see where the next 12 months takes us," Griffiths said.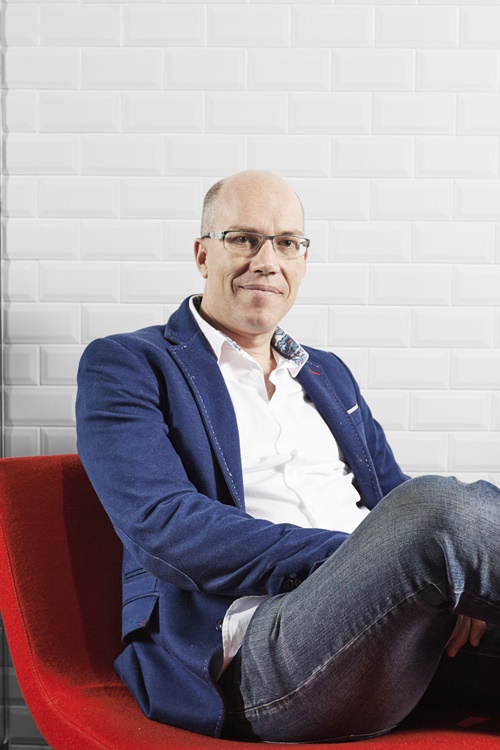 Doughnut Time founder Damian Griffiths.
A year later and things were beginning to unravel. In late December 2017 Griffiths lost control of a number of his venues, include Limes and Alfred & Constance, over unpaid debts and money owed to the ATO.
Last month, Doughnut Time employees took the company to the Fair Work Commission, alleging they were owed more than $70,000. Griffiths is also currently facing a $404,000 lawsuit filed in the Supreme Court by Frasers Property, landlords of Central Park shopping centre in Sydney's Chippendale, over a breach of contract and unpaid rent.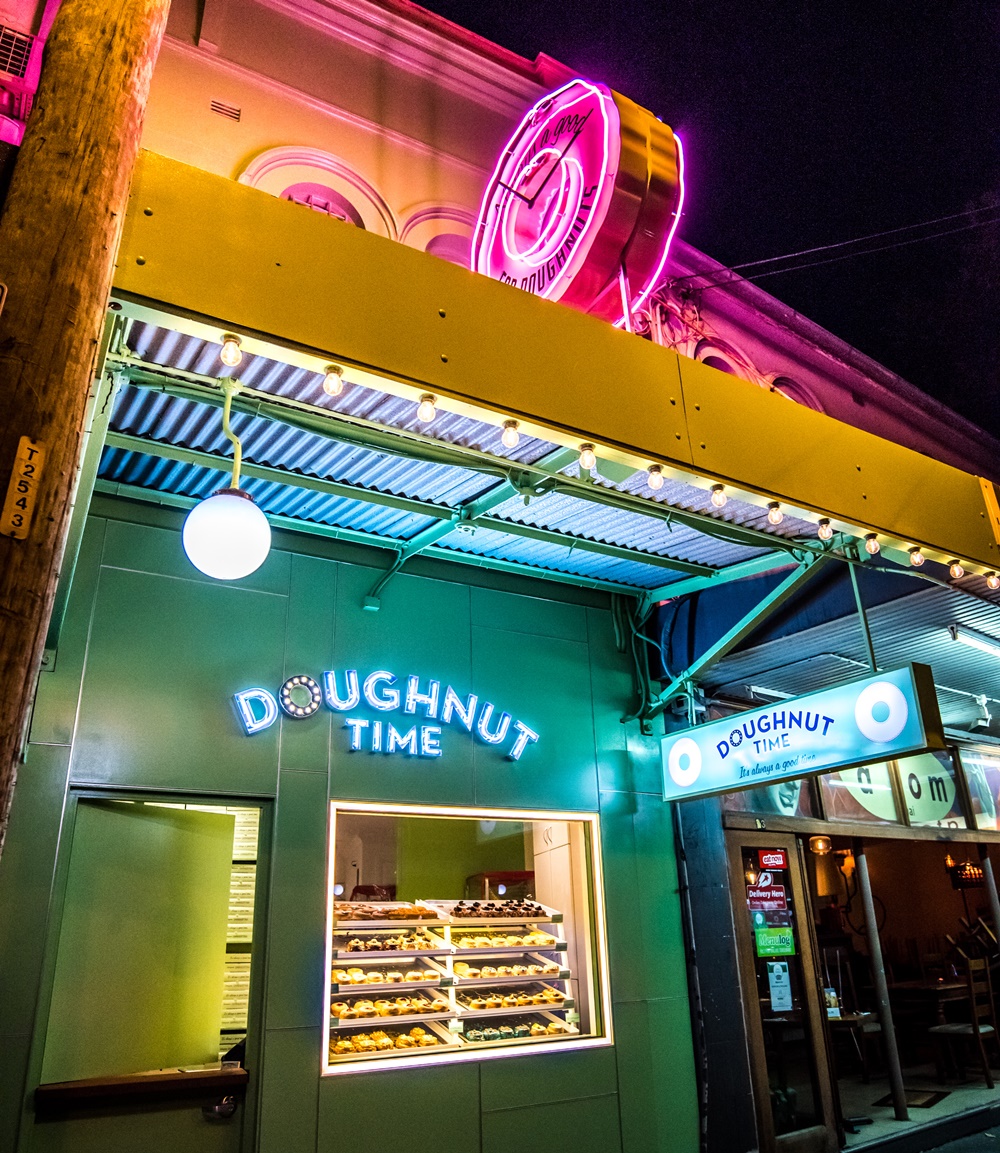 A Doughnut Time location.
What went wrong?
As Griffiths told Broadsheet, it all came down to cash—Doughnut Time grew too rapidly and he ran out of money. "I am accepting the blame, I expanded too quickly," he said.
Although the brand has been admired for its success on social media and ability to attract younger consumers, Instagram fame wasn't enough to sustain a rapidly expanding business faced with high rent and operating costs.
The chain's new owner, Strachotta, said he is taking on the stores he thinks can recover. Rather than pay the price of operating dozens of physical locations, he will place greater focus on online platforms and delivery partners in an attempt to restore Doughnut Time to success.
Sign up to the RetailBiz newsletter.