Earlier this month, New Zealand Trade & Enterprise (NZTE) opened the doors to Discover New, an artfully curated retail experience, featuring luxury New Zealand brands in Australia's premium shopping destination, Chadstone shopping centre.
Shoppers and visitors had the chance to discover, uncover, and explore premium New Zealand brands from global icons such as Karen Walker and Kate Sylvester, as well as up-and coming designer brands including Yu Mei, Ashley & Co, Meadowlark, Crywolf and Tailor Skincare.
With the creative vision led by renowned Pacific-Rim architecture firm, Warren and Mahoney, and brought to life by Dot Dot Dash, the Australian-first concept had New Zealand touch points across the design, fit-out and furnishings. Curated edits from fashion, lifestyle, beauty, homewares and childrenswear were retailed in the space.
New Zealand Trade & Enterprise (NZTE) commercial business advisor, Bella Katz said Discover New came about from a desire to showcase luxury New Zealand brands to a discerning Australian shopper.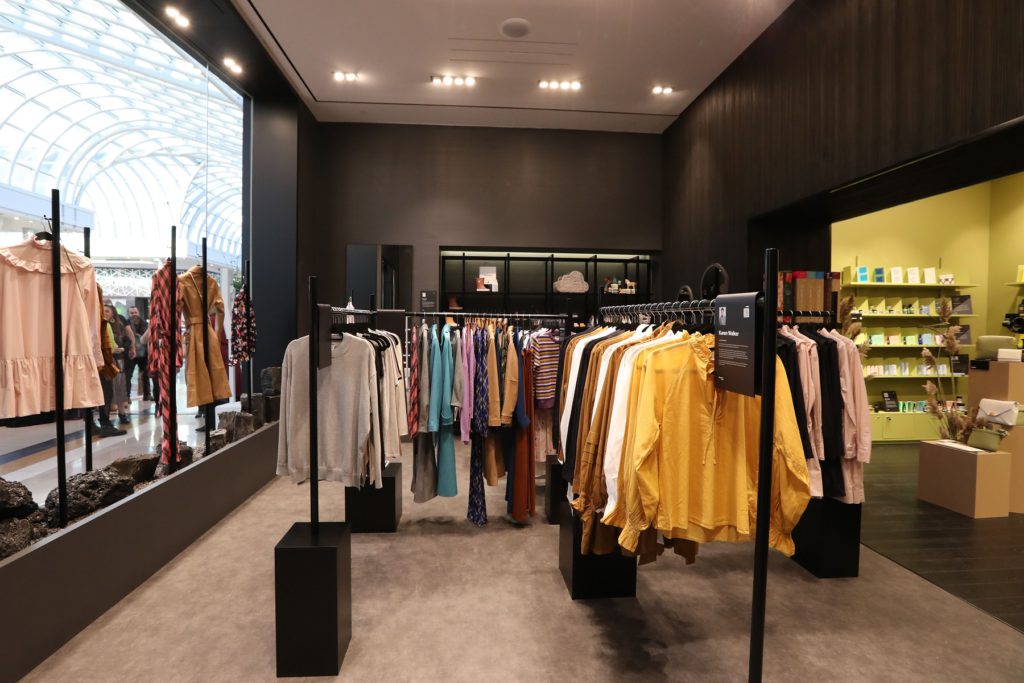 "Our vision was to curate and install a premium, time-bound retail experience that people would walk into and feel like they were transported to another place. It was vital that the space had a distinctly New Zealand flavour and showed a luxurious, sophisticated and edgy design aesthetic that not everyone may know New Zealand for," she told Retailbiz.
Katz believes retail needs to be more elevated and unique if customers are to bother with it in today's environment, and the Discover New project exceeded all expectations. 
"Chadstone had its retail footfall almost back to pre-Covid numbers, so it was the perfect location to open Discover New. We found the Chadstone shopper willing to spend top dollar on well-made, ethical and luxury fashion, beauty and lifestyle products from New Zealand," she said.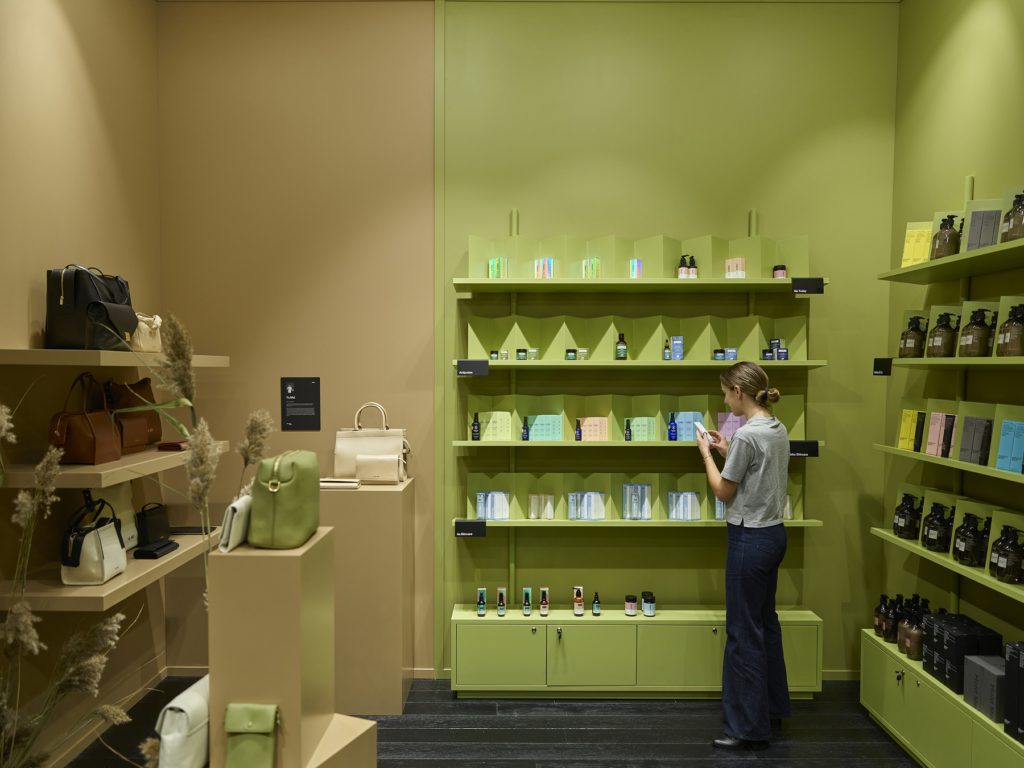 "We wanted to balance iconic New Zealand brands with the ability to 'discover new' favourites and were so lucky with the timing and announcement of the Trans-Tasman bubble, as it enabled a number of the founders to visit Melbourne and be part of the launch event."
There is growing sentiment with shoppers to purchase from and support local brands, according to Katz.
"Of equal importance, there was real interest from Australian buyers and retailers who wanted to stock the NZ brands in their own stores. This was a huge win and means that customers will continue to see these designer brands sold throughout Australia."
Brands featured at Discover New included Karen Walker, Kate Sylvester, JH Lounge by Juliette Hogan, Yu Mei, Crywolf, Nature Baby, Bobux, Wallace Cotton, Twenty-Seven Names, Blunt, Citta, Ashley & Co, Ao Skincare, Antipodes, Tailor Skincare, Me Today, Meadowlark, Mindful Fashion NZ.