A range of new mixed grain bars have just arrived in Woolworths, Coles and independent supermarkets across the country.
Available in three flavours – Go Nuts for Donuts, Nudge to Fudge, and Caramel Pop'n Choc – the new Krave bars are inspired by much-loved treats but with less than 110 calories per serve for the perfect snack.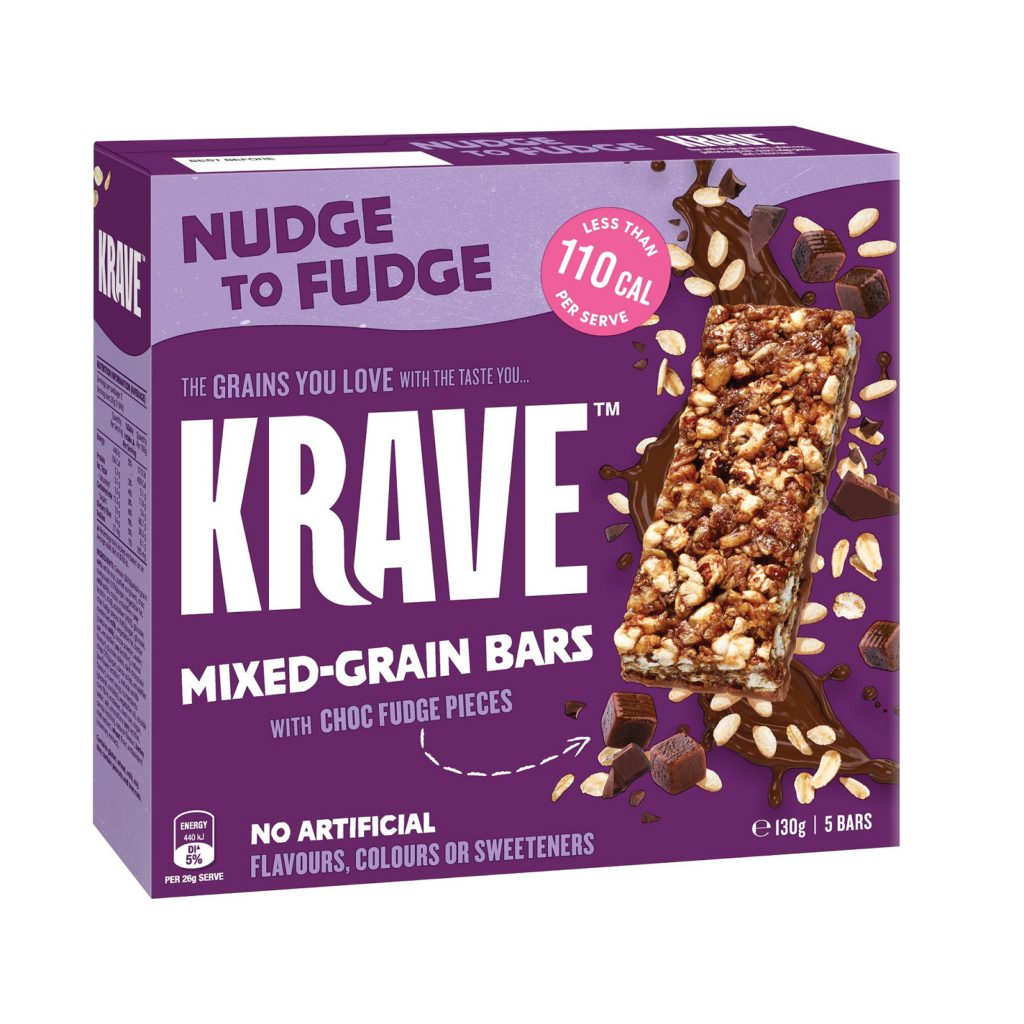 Combining grains with the light crunch of puffed sorghum and bursts of real churro, choc fudge chocolate or caramel fudge pieces, Krave bars contain no artificial colours, flavours or sweeteners and can be found in the muesli bar aisle.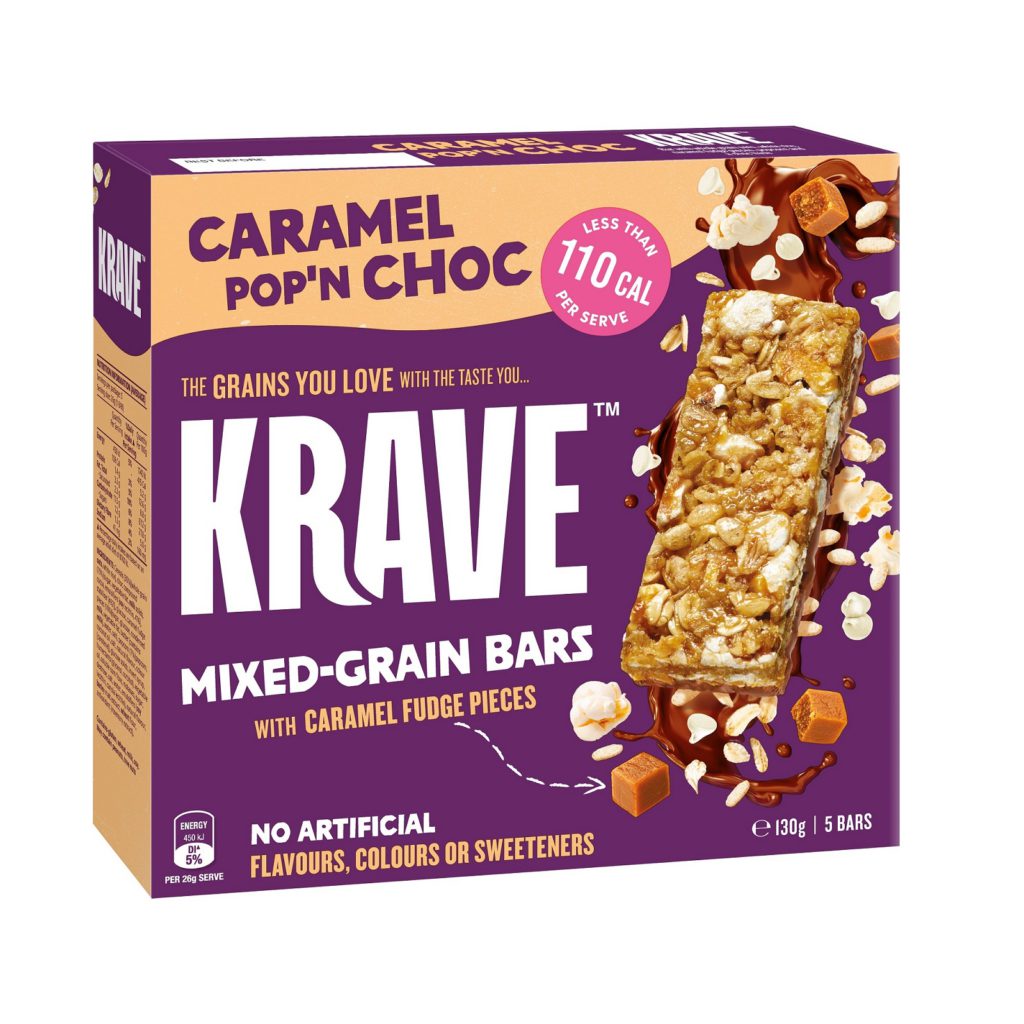 Krave senior marketing lead, Tash Sutherland said, "The majority of consumers can relate to seeking out an indulgent afternoon pick-me-up snack that is better for them. Krave mixed-grain bars are the perfect balance consumers have been looking for, with delicious varieties that make you feel good about your snack choices and don't sacrifice on flavour."