Amazon's annual members-only shopping event, Prime Day, is coming down under for the first time.
Australians have never before had access to the sales event, but this year they will be the first to experience it. Prime Day 2018 will kickoff at midday on 16 July in Australia, followed by 16 other countries including the US, UK, China and Germany.
Prime Day will run for 36 hours and will offer deals on categories including books, electronics, DVDs, video games, smart home items, cookware and kitchen appliances, toys, and fashion.
Amazon first launched Prime Day in 2015, as a way of commemorating its 20th birthday and 10 years since the launch of Prime. It has become a massive shopping event in the US, with the company reporting a record-breaking 60 per cent increase in Prime Day sales in 2017 compared to the previous year.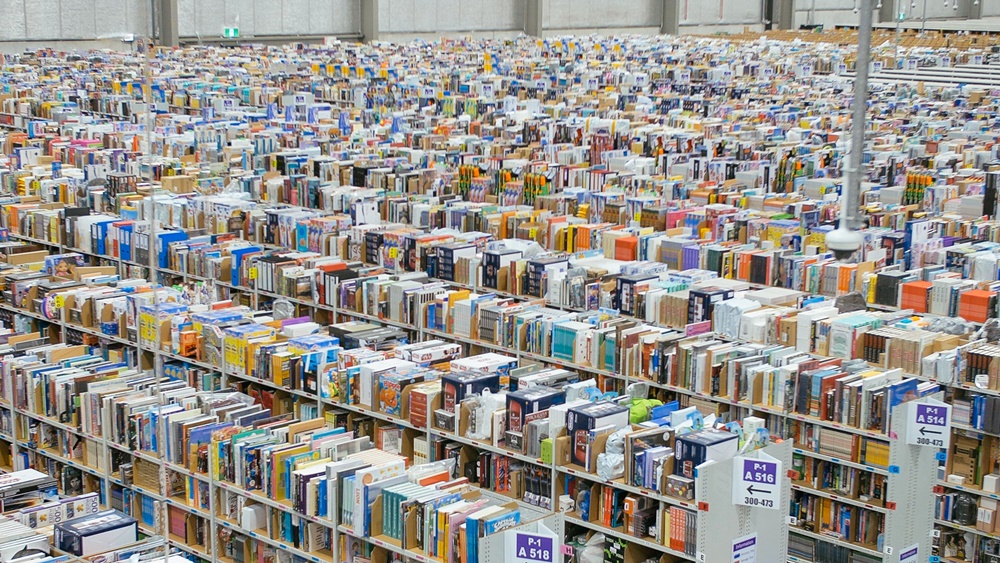 Prime Day will include deals across a range of categories.
"More new members joined Prime on [Prime Day 2017] than on any single day in Amazon history. Tens of millions of Prime members made a purchase on Prime Day 2017, more than 50 percent higher than the prior year," the company said.
However, the local version of the event is likely to be smaller than in other markets, following Amazon's decision to restrict overseas goods shipped to Australia. The online giant made the move on 1 July in protest over the federal government's decision to collect GST on all overseas purchases, rather than just those over $1000.
Despite the restrictions, Amazon said Prime members in Australia still have access to more than eight million products from Amazon US sold directly on amazon.com.au and benefit from free international delivery on orders over $49.
Prime launched in Australia on 19 June this year, which means consumers who signed up for a 30-day free trial at the start will be able to benefit.
Free download: A Retailer's Guide to Amazon Australia
Amazon Australia country manager Rocco Braeuniger said the sales event could give consumers another reason to pay for the service.
"We hope that Prime Day will provide them with even more value," he said. "Having just launched Prime in Australia, we are delighted that Australian members can now enjoy the unparalleled combination of shopping and entertainment benefits that Prime gives them."
Australian Prime members had access to the widest selection of Prime benefits at launch for any country, including free delivery on millions of local and international items, access to TV and movies with Prime Video, Prime Reading ebooks, and gaming benefits with Twitch Prime.
There are now more than 100 million Prime members worldwide, who spend around US$600 more with Amazon per year than non-Prime members.
Alana Fennessy, head of client engagement APAC at ChannelAdvisor, said Prime is a game changer for Australian consumers and retailers who sell on the marketplace.
"As more retailers get involved with Prime and the product offering increases, consumers will start to look to Prime as a first port of call and it will form a huge part of the consumer purchase journey," she told RetailBiz.
"The expectations of consumers, whether they are Prime members or not, will be impacted by Prime's launch because the goalposts will change."
In 2017, for the first time in Amazon's history more than half the units sold on the platform worldwide were from third-party sellers.
For all the information you need about selling on Amazon, including how to get started with Prime and FBA, download our free special report, A Retailer's Guide to Amazon Australia.
Sign up to the RetailBiz newsletter.