Naturally Northern Rivers Australia, a new online retailer, brings together specialist products from across the Northern Rivers region.
Co-Founders and directors Lilly Choi-Lee and husband Trevor Lee (pictured below) are focused on drawing awareness to small business' locally produced, sustainable, and ethical products they believe make the region special.
Choi-Lee said, "What we have here is so good it's worth sharing and we know it will resonate with others who seek a lifestyle based on sustainability, collaboration and inclusivity.
"We've hand-selected products ranging from food to skin care, all Australian owned and grown and produced in the Northern Rivers, NSW. Our core values have been the beacon that has guided us from the beginning, and provenance was key."
Naturally Northern Rivers plans to expand their range in the future, with the current store offering a range of product lines including honey, nuts, tea, coffee, gin, and skin care.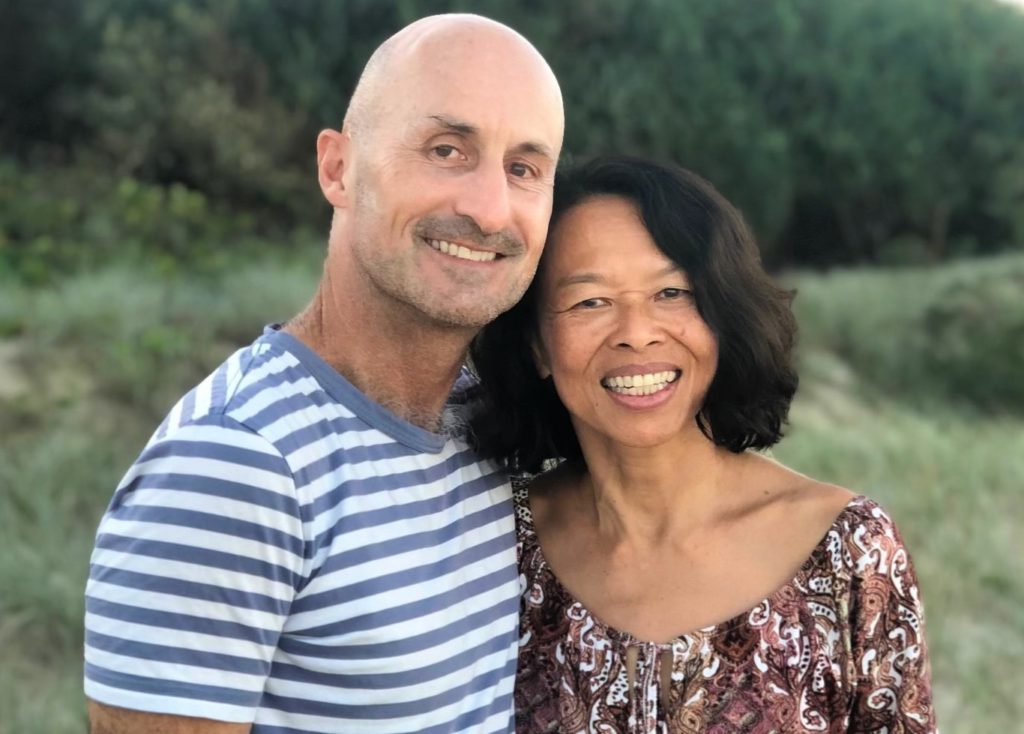 Australia's Manuka brand honey, a bioactive medical grade honey produced by organic standards, is one of the products available.
Managing director Michael Howes said, "I really like Naturally Northern Rivers' careful selection of ethical and sustainable businesses in promoting the food bowl in the Northern Rivers region."
The Naturally Northern Rivers store features extensive product information, promoting the unique qualities of its artisanal providers and providing in-built marketing for small businesses that may have challenges raising awareness otherwise.
The Northern Rivers region covers over 21 thousand square kilometres and includes Tweed Heads, Byron Bay, Ballina, Kyogle, Lismore, Casino, and Grafton.
Co-Founder Trevor Lee said, "By helping those even further afield to connect with the Northern Rivers through our collection of special products, the unique stories of the land, and people that produce them, we hope they will be tempted to visit here one day and feel the positive energy of this place.
"We [also] hope to make it easier for people living here to access a variety of specialist producers in one convenient online location."