When it comes to making a like-for-like comparison between major retailers, the grocery market is complicated by the length of an average shopping list. Grocery comparison business Frugl has carved a niche in its data-driven service, with over 35,000 downloads in 20 months.
Launched in February 2020, Frugl is a free app that aggregates grocery data in real time to provide shoppers with up-to-date specials, product and pricing information to find the lowest grocery prices across Coles and Woolworths.

With a large user base to draw data from, it can now offer retailers insights in return, including off-the-shelf insights, or bespoke analytics solutions to assist them in their own ranging and pricing strategies, according to Frugl CEO, Sean Smith.
"We work with a number of large and smaller retailers on their data and their intelligence needs and also work with suppliers, retail consultants and financial analysis firms as well.
"We've spent the past few years collating and enriching our product, category, price, promotions and ranging data across grocery retailers," Smith says.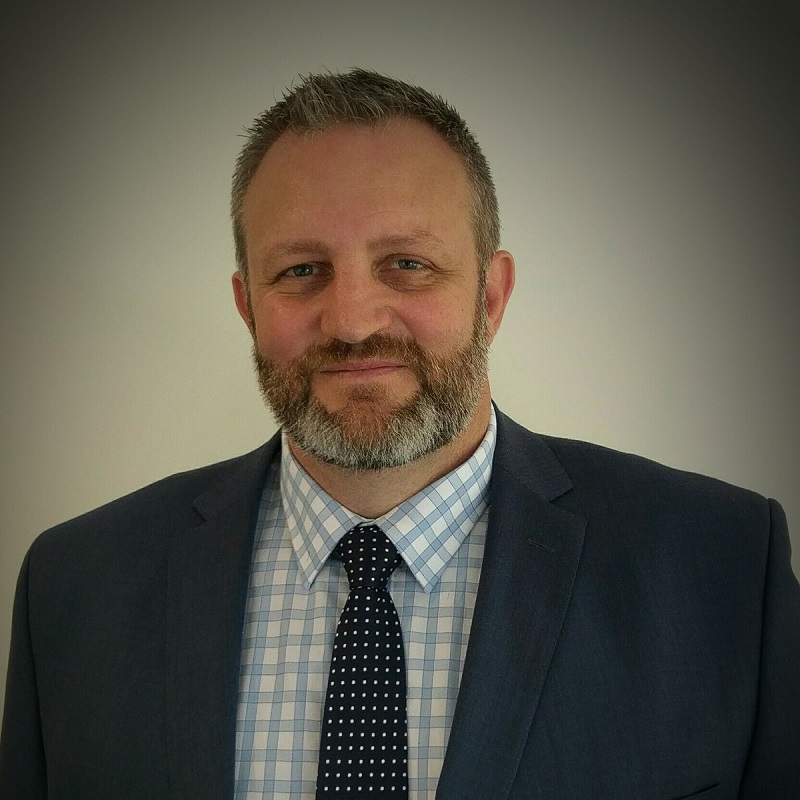 In 2022, Frugl aims to layer shopper behaviour insights over its existing retail intelligence to offer insights into how price, range and promotions impact shoppers in real time.

Smith says the business hasn't made any "material marketing investment", though Frugl has been successful at generating coverage for its app. That's been achieved through smart PR pushes on things like its 'Avocado Price Index', with youth-publisher Pedestrian picking up the story.
Its mango price index has also been used by Nine on its food-focused site, Kitchen.
While it currently only tracks prices between Coles and Woolworths, Frugl is expanding to smaller grocery retailers in the future.
Smith says, "In our next app release we'll be able to extend that to any retailers who wish to come onboard, including both big retail chains, and smaller, independent retailers, so we can start to complete the retail picture for shoppers, including at a local level.
"We're also planning to extend the app's listings into complementary categories as well, so that smaller retailers who compete with supermarkets at a category level can offer shoppers alternative products (and price comparisons) as well."