Elk founders Adam Koniaras and Marnie Goding.
A focus on independent retailers and an old fashioned approach to business has led Melbourne fashion and accessories label Elk to success.
Fashion and accessories label Elk is truly an Australian success story. Not only are the brand's bags, clothing and jewellery lines sold in over 1,200 independent stores across 20 countries, but the company also counts big name retailers including Anthropologie among its stockists. At the heart of it all is the desire of founders Marnie Goding and Adam Koniaras to run an old fashioned operation built around human connection and doing the right thing.
Elk got its start as a jewellery line in 2004, while the couple worked together in Koniaras' fine jewellery store. They ran the businesses side by side for about three years until it became apparent they needed to choose between growing the store or focusing on Elk full-time. They chose Elk and began branching out into non-jewellery ranges, beginning with leather goods and knitwear.
"The niche market we found ourselves in at the time meant demand was pretty significant," says Goding. "To be able to meet demand and continue to be innovative and creative, we started travelling to find new materials and new manufacturers, and as we did that we exposed ourselves to other opportunities."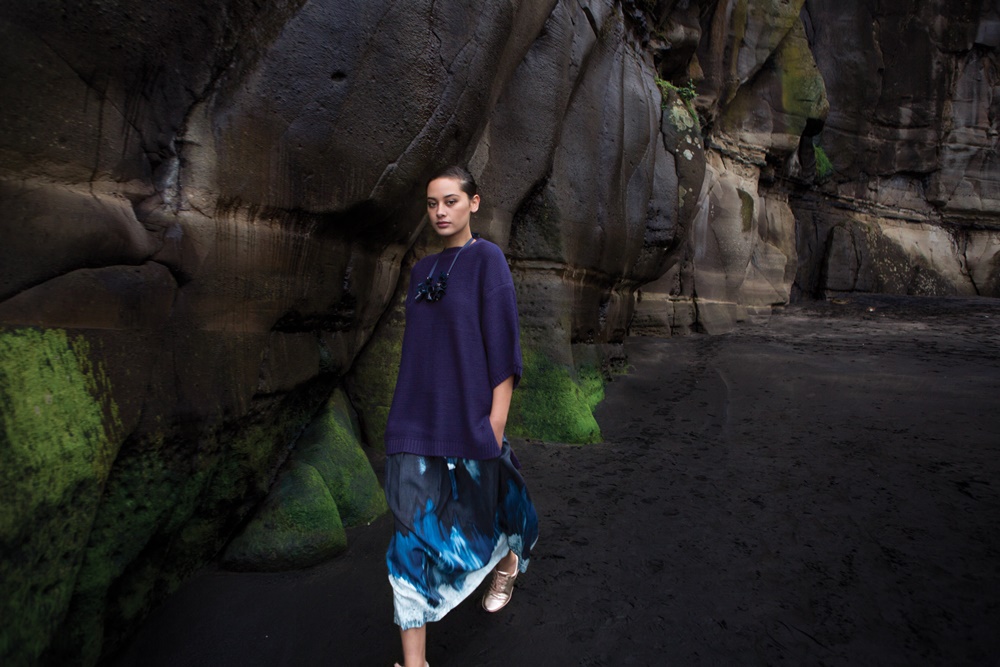 As the business grew, they made a deliberate decision to deal mainly with independent retailers. "You get to know them better, you have personal connections, you get to know them and their families and their dogs," Goding says. "In some cases Elk makes up 65 to 70 per cent of their turnover, which is a great result and a great responsibility… They run their own businesses but it is part of our responsibility and building a brand to make sure we can help sell the product."
Elk supports its stockists, which are generally lifestyle and design stores, in a number of ways including offering personalised sales support, visual merchandising assistance, and providing product for VIP nights, giveaways and charity initiatives. Even as the business has expanded Goding says they remain very connected to their individual stores because without people, they wouldn't have a business.
"We created a business right back when that was about creating opportunities for others, and that extended beyond ourselves and our family to those who work at every point for Elk… We're challenged on a daily basis with the advent of social media and very impersonal ways of working and at the core of it that's not what Adam and I are about.
"We're about networking, hanging out with people, making new friends and being part of a bigger world. It's an old fashioned operation. We spend a lot of time talking to people—actually picking up the phone and developing personal connections and relationships… You've got to understand what pressures your stockists are under so you can help to plan for the following year, and the only way you can do that is by keeping in constant contact with them."
International expansion is a big part of the Elk story, and it came sooner than expected when an Australian woman living in Denmark took the brand to Scandinavia, where it was an instant success. This opened the founders' eyes to the opportunities for the business and also posed new challenges, including issues around trademarks and copyright infringement. Elk now works with FedEx to export its products across the globe.
"We really cut our teeth on that market [Denmark] and realised there was potential outside of Australian shores to expand our business," says Goding. "It was great for us because sometimes those bigger decisions take longer to make, but sometimes diving in headfirst is the best answer."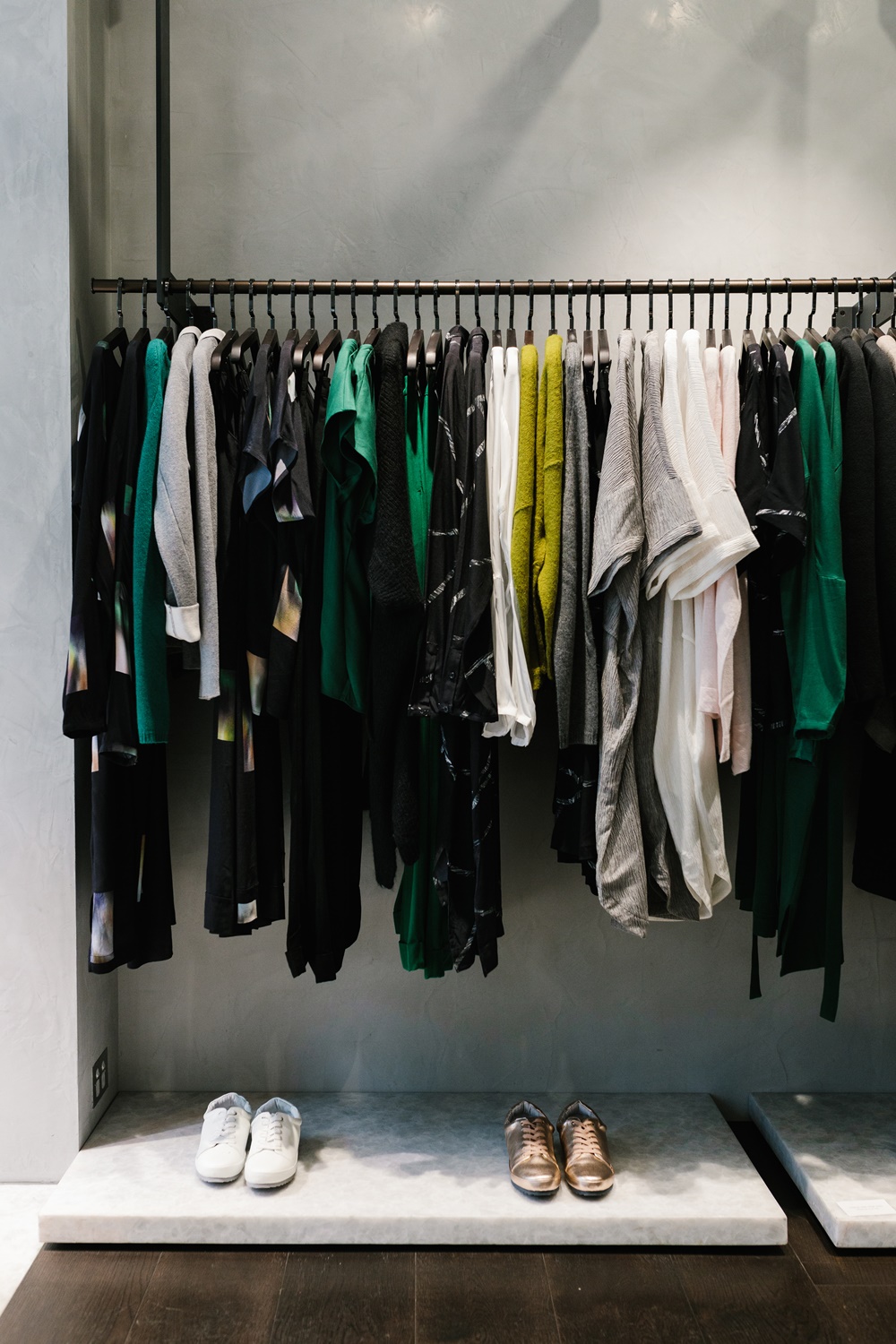 The US is currently Elk's biggest growth market in terms of volume, with key accounts like Anthropologie and Rent the Runway buying more of the ranges and in bigger quantities than smaller retailers. The UK is the market to watch in terms of Elk's independent model. The brand launched there in January and it has been the most successful immediate market launch for a long time.
Closer to home, the pair want to introduce new categories and expand their retail footprint. Elk has always had its own branded store attached to its head office in Melbourne and Goding says she would like to open more locations, particularly in other states.
Having their own stores allows Elk to build a sense of identity, which can be difficult as a wholesale brand, and is another way for the Elk team to interact with their customers. Rather than compete with Elk's independent stockists, Goding says their store has improved brand recognition, which has improved Elk sales in other stores.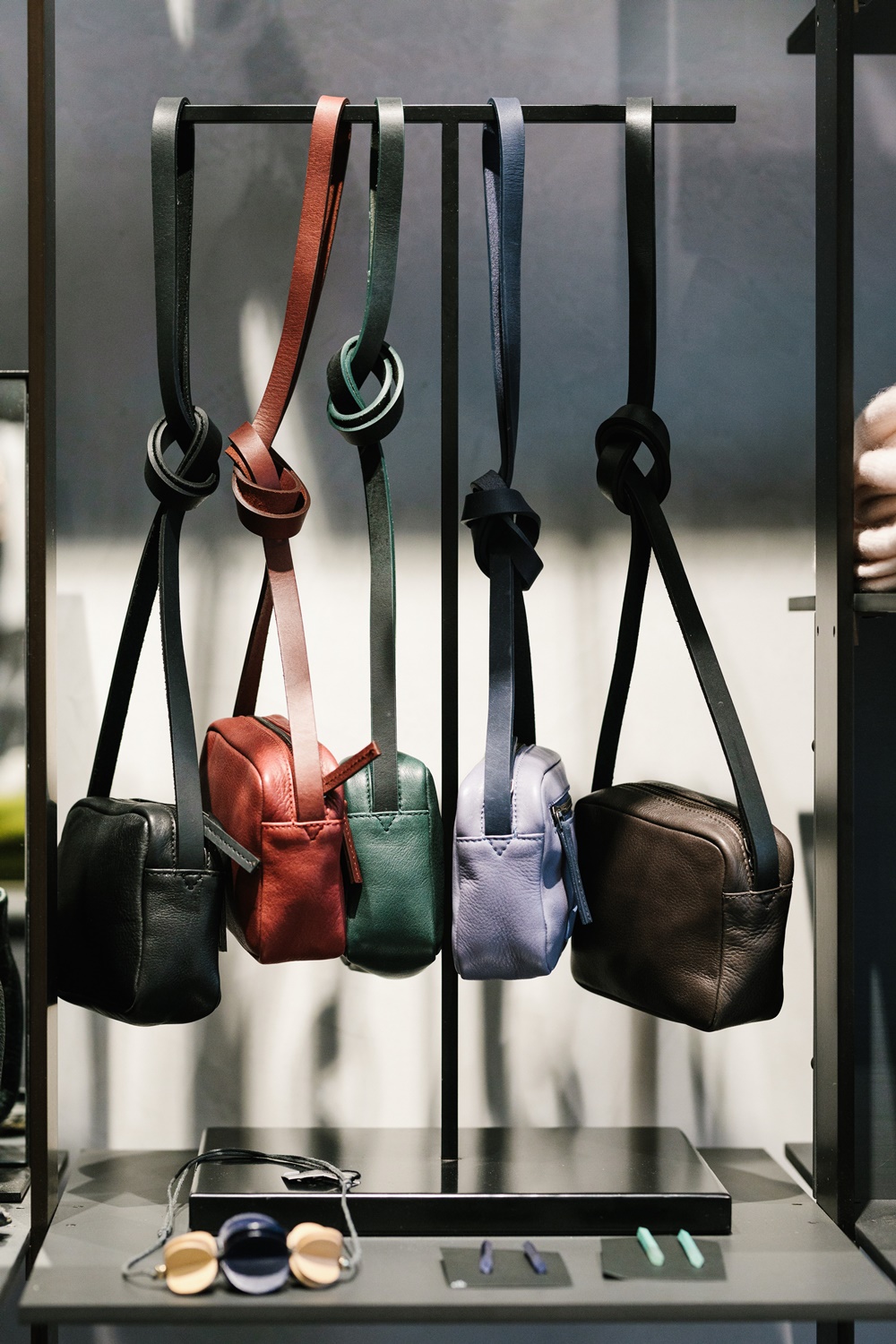 "Our retail positioning is there to create a brand story, with staff who understand not only what the product is but how it's made and where it comes from. It's certainly been a very successful exercise to strengthen the exposure of the brand and create an understanding of what we're about."
With every expansion, Goding and Koniaras are determined to do things properly, rather than trying to do too much at once. They are committed to running an ethical company, even as the definition of ethical has changed since they started out in 2004. "It's central to our entire operation—making sure we run ethically and looking after the people that work for us and with us. It's really key to our existing business and our future business as well."
Sign up to the RetailBiz newsletter.