Following a full financial year in a Covid-19 climate, FY21 ends differently to how it started, and there are many business learnings and lessons to be applied in the new financial year, including how retailers navigate customer and digital experiences, data and security.
Offering a seamless returns process
According to Confluent director of customer solutions, Lyndon Hedderly, retailers who thrived during the height of the pandemic were those who had a head-start in online and state-of-the-art digital capabilities.
"An acceleration towards a digital-first approach in retail shone a light on the newfound importance of a seamless return policy as a point of differentiation against competitors," he told Retailbiz.
"While many different aspects of the buying journey contribute to an exceptional customer experience, an easy return process sits high on the list for shoppers today. With this in mind, retailers must recognise this as a point of focus as we move into the new financial year as a way to both trump competition and guarantee a best-in-class digital customer experience.
"To navigate a returns process seamlessly, retailers are encouraged to turn to technology that enables them to set data in motion. A data in motion platform helps retailers streamline the returns process by ensuring all data sources across the entire value chain are directly speaking to each other, and that every time a returns process is triggered, it's then shared in real-time. Liberating data at rest creates an instant link between all of a retailer's footprints, from e-commerce tools such as content management systems, supply chain and logistics technology, and in-store technology."
Balancing convenience and security
F5's latest Curve of Convenience report revealed that 60% of Australians say convenience is more important to them than security. However, in the year ahead, retailers need to balance improvements to the shopping experience with an increase in cybersecurity measures to counter growing threats, according to F5 director for solutions engineering – Asia Pacific and Japan, Marc Brown.
"Differentiating an offering online requires a smooth customer experience that makes purchasing decisions as easy as possible to build loyalty. This can be achieved through targeted content and extending log in sessions, which won't require a password on each visit," Brown told Retailbiz.
"Additionally, focusing on invisible security measures and minimising controls such as two factor authentication and CAPTCHA will help retailers overcome customer friction in the buying journey, ultimately providing them a competitive edge.
"In the year ahead, we expect to see retailers commit even further to online shopping experiences even if restrictions disappear entirely. The step to online retail for many has been successful and provides an unquestionable opportunity to drive growth with lower overheads. As a result, the companies that get the digital experience right by balancing a smooth experience and necessary security will be able to lead the market forward."
The rise of the digital device
ShopFully has observed the acceleration of digitisation first-hand and how it has shifted the way Australian consumers shop, using their mobiles to explore products and compare deals from the comfort of the home, while in-store, digital devices are being used to empower customers to find products themselves and pay without going through the checkouts.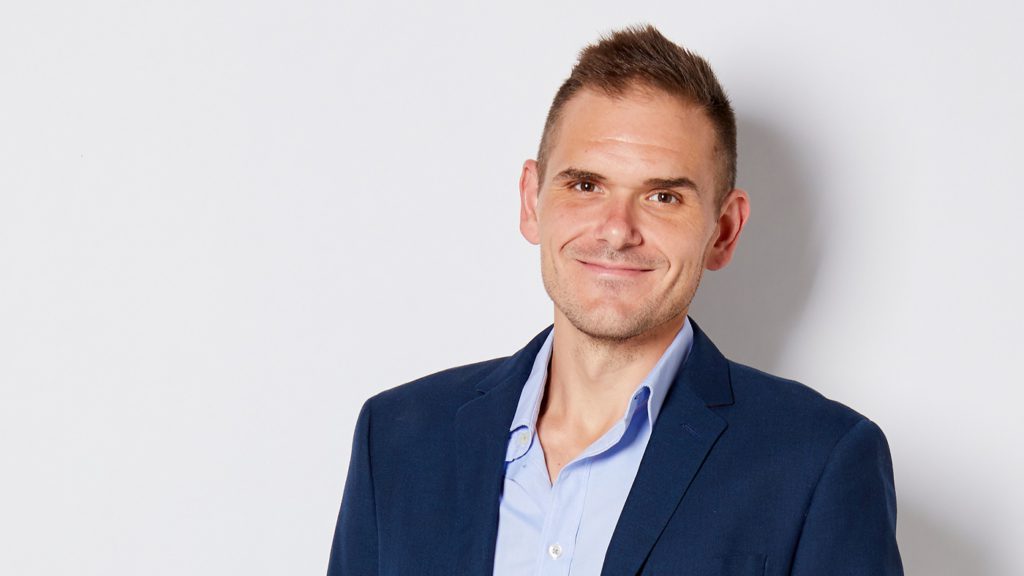 "With the recent stay at home orders enforced in Australia, retailers will face even greater pressures to evolve and keep up with consumer needs at greater speeds in the new financial year," ShopFully Australia country manager, Dean Vocisano told Retailbiz.
"For retailers looking to drive traffic in-store and increase sales in FY22, it is important to keep in mind that consumers are adopting a more planned approach to their shopping, often through smartphones. Our recent research with Nielsen found Australian catalogue readers are referring to digital versions 60% more frequently than their paper counterparts are. This is a prime opportunity to either re-think or double down on existing digital strategies."
The importance of full-stack observability
In response to the pandemic, retailers were forced to shift to digital-first business models and consequently, it was down to IT departments to deliver this rapid digital transformation, AppDynamics regional vice president for Australia and New Zealand, Antoine Le Tard told Retailbiz.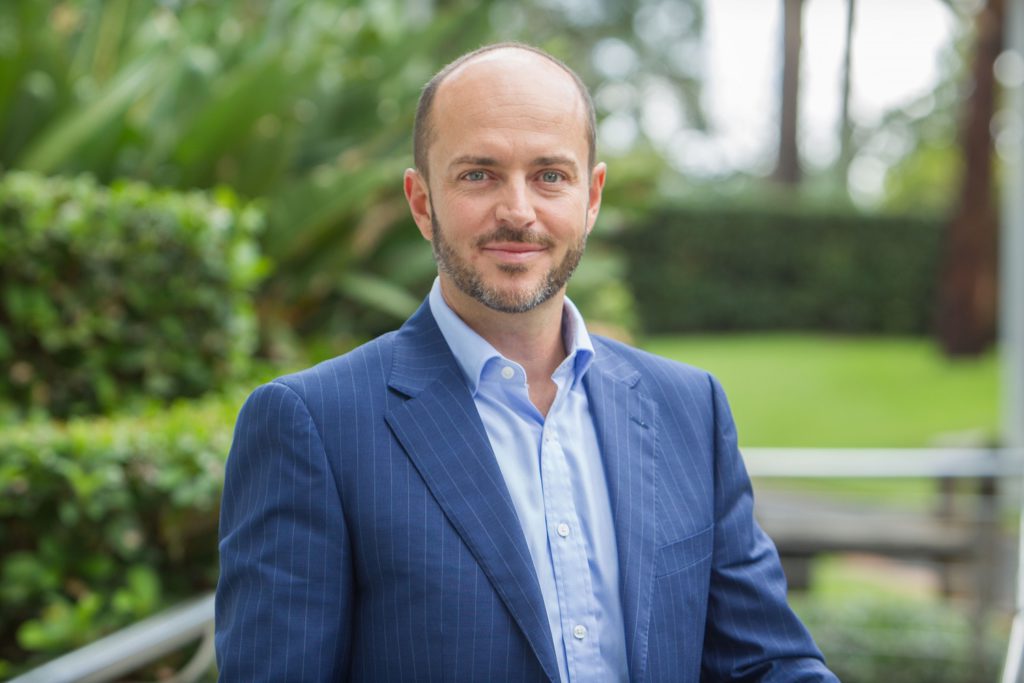 "According to our recent report, The Agents of Transformation – The rise of full-stack observability,
digital transformation took place three times faster in 2020 than previous years. However, they now face the challenge of spearheading innovation programs at even greater speeds over the next 12 months. And at the same time, they must deliver flawless digital experiences to customers and employees," Le Tard said.
"Retailers and their IT teams are aware that the speed of innovation will continue at full throttle over the next year. And for most there will be no easing in the pace of the digital transformation agenda. But this comes at a price and requires new hybrid infrastructure, skills and security approaches for the entire IT stack.
"To tackle this constant cycle of innovation, complexity and simplification, full-stack observability is important. Retail IT teams need the right tools and data at their disposal to visualise complexity in a way that reduces the data noise and empowers IT teams to make informed decisions and prioritise the actions and innovation which will make the biggest difference to customers and their business. Without this link between IT performance and business outcomes, retailers risk jeopardising their digital transformation investments and falling behind in the innovation race."
CX solutions including voice technologies
Nuance Communications managing director for enterprise, Robert Schwarz believes the new financial year provides an opportunity for retailers to look beyond the technologies they relied on in FY21 and bake into their FY22 budgets and plans the adoption of more innovative and creative customer experience solutions including voice technologies.
"Whether it be bolstering creative and engaging brand campaigns, speeding up and personalising customer support interactions, or supporting quicker and more secure account log-ins, the opportunities for retailers in deploying voice technologies are vast," he told Retailbiz.
"And those retailers that have yet considered voice technology adoption as part of their FY22 plans and budgets risk falling behind in both the eyes of the industry, and their customers.
"A recent report from Cognizant revealed one in five Australian businesses currently already report having a formal voice strategy in place. Consider also the over 10 million consumer voice prints Nuance holds across Australia and New Zealand, and it is clear that the technology is already mainstream. Retailers that intend to not only meet but exceed customer expectations in FY22 must therefore consider including voice technologies in their plans and budgets."
Support in-store as much as online
Ivanti area vice president for Australia and New Zealand, Matthew Lowe acknowledged that robust e-commerce strategies and capabilities are a trend that will continue and trickle into FY22 plans and budgets, but retailers must also provide a seamless customer experience in-store.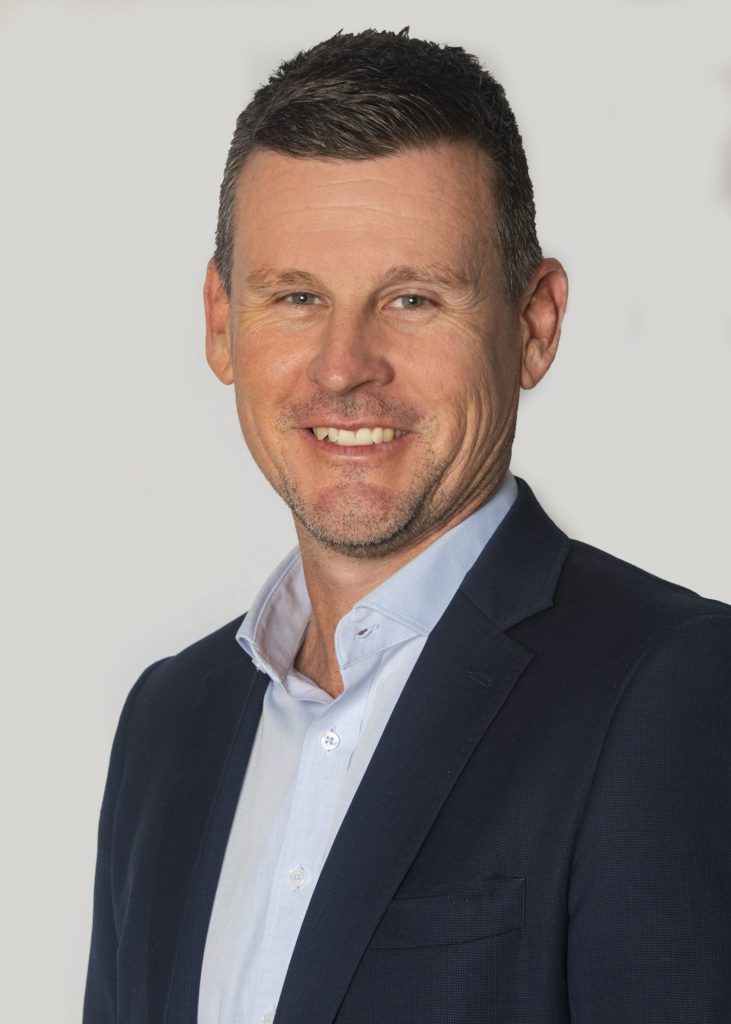 "Considering Australians spent $50.46 billion online over 2020, accounting for 16.3% of retail spend, the focus on online platforms is understandable. While the pandemic has certainly stabilised in Australia in 2021, retailers are tasked with managing lockdown conditions at a moment's notice," Lowe told Retailbiz.
"It's important to remember that any conditions restricting in-person trading will lift, foot traffic will return, and customers will be expecting a seamless customer experience in-store—regardless of how long stay-at-home orders last. And while a third of Australians indicate they prefer to shop online now more than they did before the pandemic, this digital-first mentality influences in-store shopping.
"Think of hybrid shopping models that are likely to outlast the pandemic, such as "online-to-offline" whereby 81 percent of shoppers research a product online before buying it in a physical store, and the importance of a high quality, consistent experience across all channels is clear.
"Retailers must therefore consider whether plans and budgets serve the legacy IT infrastructure that supports bricks and mortar trading, as much as they will serve their e-commerce offerings. A balanced approach is key, as poorly managed and secured point of sale system will quickly and easily undermine a positive online customer experience."