The National Retail Association (NRA) has praised the Federal Budget as it provides wins for small and medium sized businesses, although operators in areas reliant on international tourism have been left in the cold.
NRA CEO Dominique Lamb said the measures aimed at boosting customer spending and encouraging business investment are welcome additions.
"Extending tax cuts for low and middle-income earners will mean that everyday Australians will now have more disposable income to spend at the shops, providing an adrenaline boost to retailers' bottom lines" she said.
Additionally, a 12-month extension to the temporary full expensing measures until 30 June 2023 and one-year extension of the temporary loss carry back will allow businesses to invest in their future.
"The NRA has been advocating for the continuation and expansion of the instant asset write-off since before Covid-19 came along. Local cafes, family-owned restaurants and small clothing shops to name just a few will now be able to make investments in their business that would otherwise be unaffordable."
The federal government will spend $134 million over four years on its deregulation agenda, including investing in regulatory technology (regtech) to support smaller employers comply with modern awards, provide data on pay and conditions and help with accuracy in payroll software.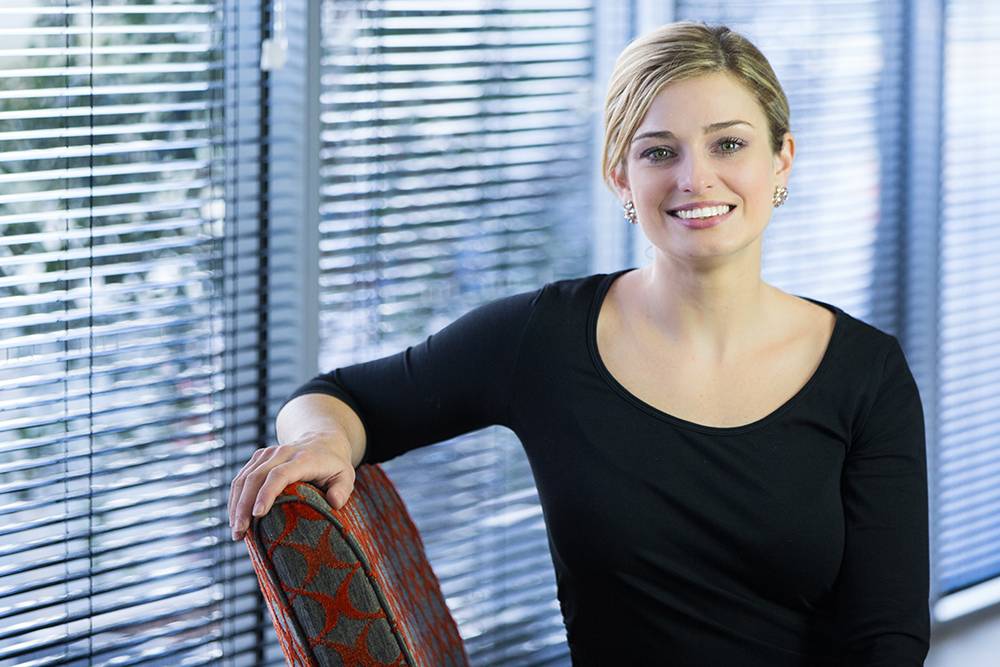 "Most people outside the sector think we're exaggerating when we say that since 2013 retailers have had to deal with nearly 14,000 different rates of pay depending on variables such as whether the employee is casual or permanent, their age, their classification and the times at which the work is performed. This number easily doubles if you consider shift workers, baking production employees, apprentices and those working under the supported wage system," Lamb said.
The $1.2 million support package for the aviation industries is welcome but will not be enough for many struggling retailers, particularly those suffering from decreased foot traffic in airports and CBDs.
"We need to work on getting people back into these areas. Small and family-owned businesses are the cornerstone of the hospitality and tourism sector, and it's crucial they receive support to ensure they're still here, ready to do business, when borders reopen," Lamb said.
While spending in store return to normal in many parts of the country, it's now the time to invest in the digital economy.
"Particularly coupled with incentives for entrepreneurs, investment in digital skills is a great move for retail. Many entrepreneurs, a significant percentage of these being women, start their businesses with their laptop. Investing in digital skills and infrastructure will give more retailers the opportunity to start, and boost, their business," Lamb said.
Labour shortages are concerning
According to Vend vice president for Asia Pacific, Gordana Redzovski, Australia's economic recovery since the last Federal Budget has been nothing short of astonishing. She has applauded the resilience and innovation of the retail industry, but acknowledged that despite the headway, it remains an uncertain period for the industry and consumers.
"Particularly concerning for retailers are labour shortages. Retail is a transient industry, underpinned by overseas students and short-term visa holders," she said.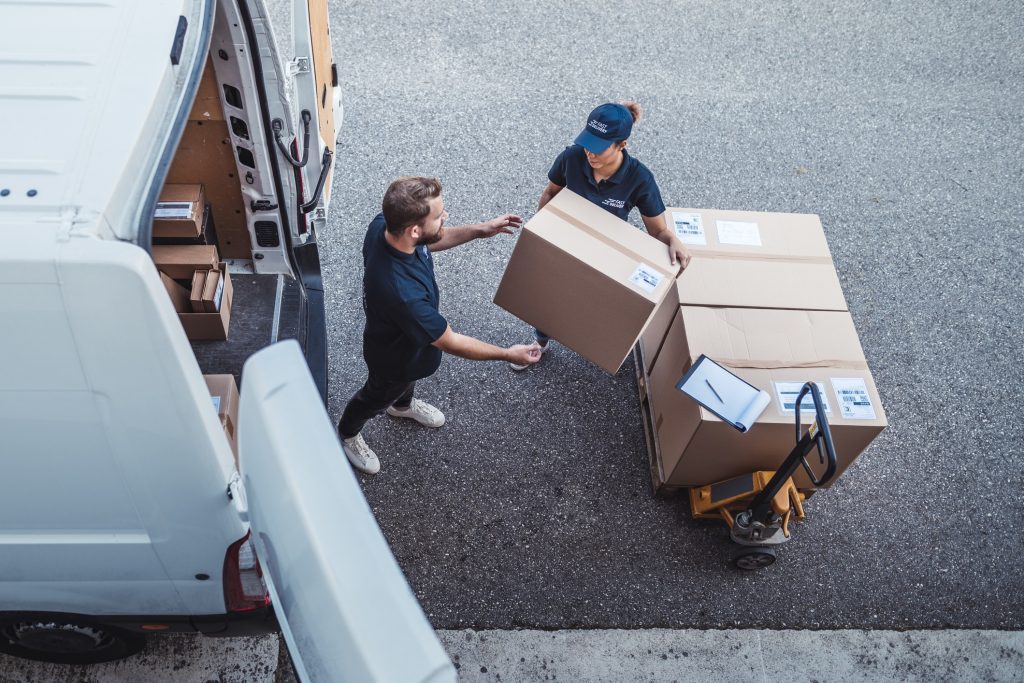 "With border closures in place for the foreseeable future, an extension of the JobTrainer scheme will have been celebrated by retailers nationwide. The government must also be commended for changes to the debt recovery process through the Administrative Appeals Tribunal (AAT). Retailers, like all small businesses, must be able to rebuild without the looming pressures of potentially crippling ATO disputes – this measure provides that certainty.
"While this Budget was a positive one, if the government is to deliver on pre-Budget hype to drive down the unemployment rate, now must be more than big words, but the beginning of a concerted commitment to support our retail industry."
Extended tax break, childcare subsidies to support increased retail spend
Emarsys managing director for Asia Pacific, Adam Ioakim believes the extended tax break for low and middle-income earners worth up to $1,080 and $1.7 billion towards childcare subsidies will help further boost retail spend and accelerate industry growth.
"With family households, and particularly women, expected to hold more disposable income this financial year, this should trickle down into increased consumer spending," he said.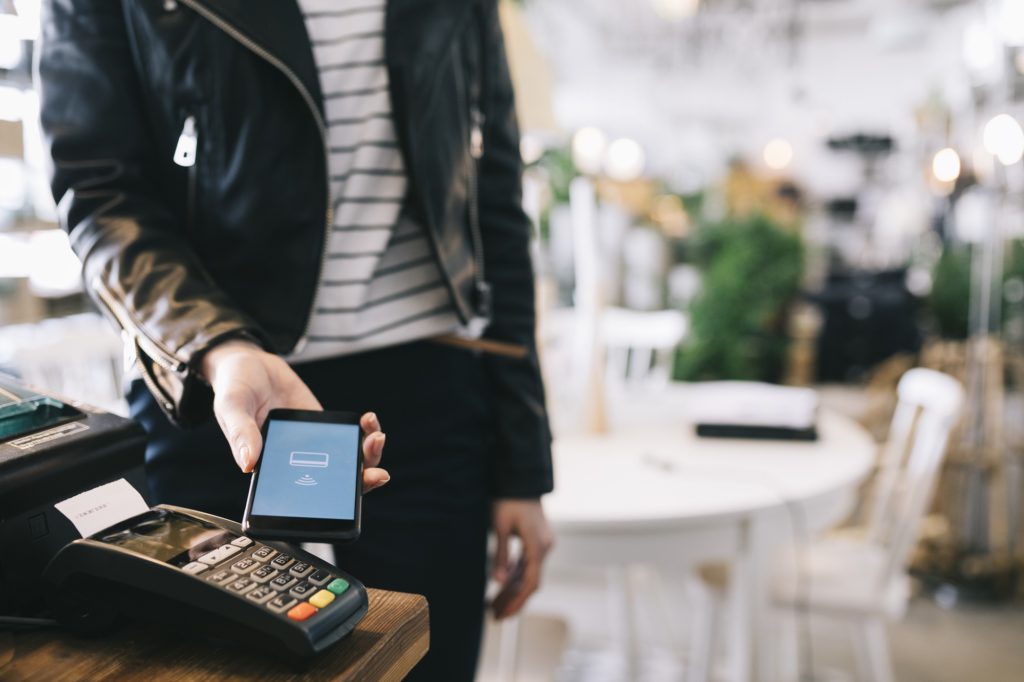 "Leveraging customer and industry data means marketing teams can plan the right campaign and promote the right products in the right way at the right time. As we head into the mid-year sales season, brands should take the time to dive back into last year's sales season, using data analytics to understand what people bought, what promotions they responded to, and what they didn't resonate with."
Encouraging steps towards a digital future for small business
Intuit Quickbooks Australia vice president, Lars Leber said small business owners saw the government set a course for post-pandemic recovery when the Budget was handed down last night.
"This included a continuation and acceleration of the deregulation agenda, reducing the compliance burden by modelling corporate returns on normal business processes," he said.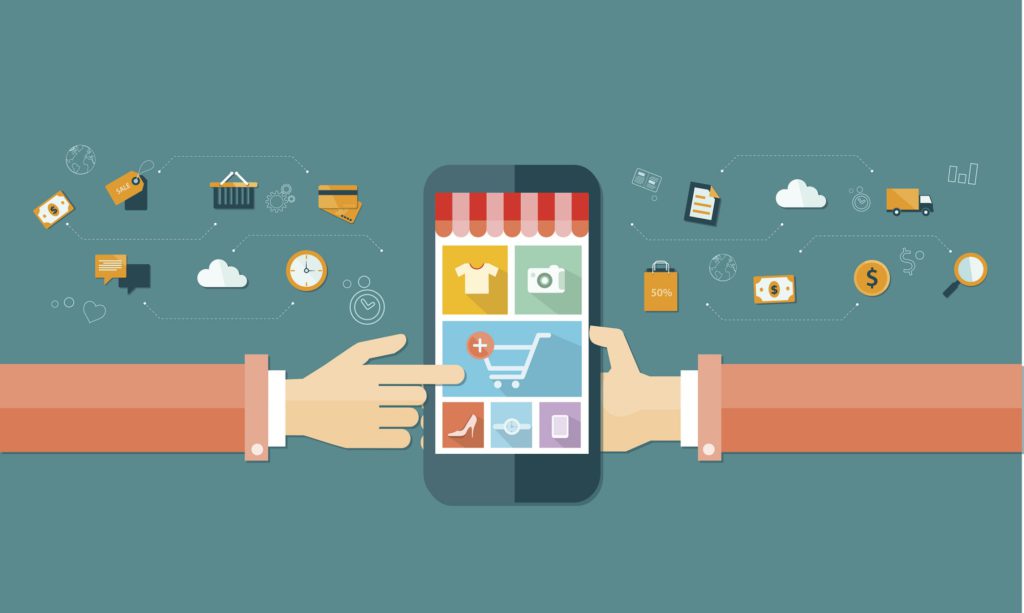 "Governments always hold some announcements back for the Treasurer's speech, so last night we saw more practical steps in the Budget encouraging small businesses to accelerate their move to digital enablement. We've seen during the pandemic that those already committed to digital were better equipped to come through the crisis. That's been one of the most important learnings and we must capitalise on it.
"Small business operators should feel encouraged from the outcome of the budget commentary. One of the main priorities is moving closer to full employment as they are the nation's biggest employers. Fueling investment in technology will position accountants, builders, café owners and many other small businesses to support wider economic recovery."
Where the Budget could go further
While Deputy co-founder and CEO, Ashik Ahmed welcomed the positive steps made by the government, he said there are areas that deserved greater attention and where more can be done.
"It's heartening to see the deliberate focus on tech with the Digital Economy Strategy. The $28 million for SME digitisation is a great starting point to help businesses reduce costs and increase productivity," he said.
"However, there are two glaring omissions. Once again, the Budget failed to properly address the issues facing the RDTI scheme. It is a critical support mechanism for fostering innovation — and something that would give small businesses and entrepreneurs in retail and beyond the best possible chance of helping to support a strong Australian economy.
"Secondly, it's disappointing to see that our antiquated industrial relations laws are still being neglected. They are still too complex and difficult to understand, which harms Australian businesses, and in particular, shift workers. This lack of clarity leads to compliance issues and wage theft.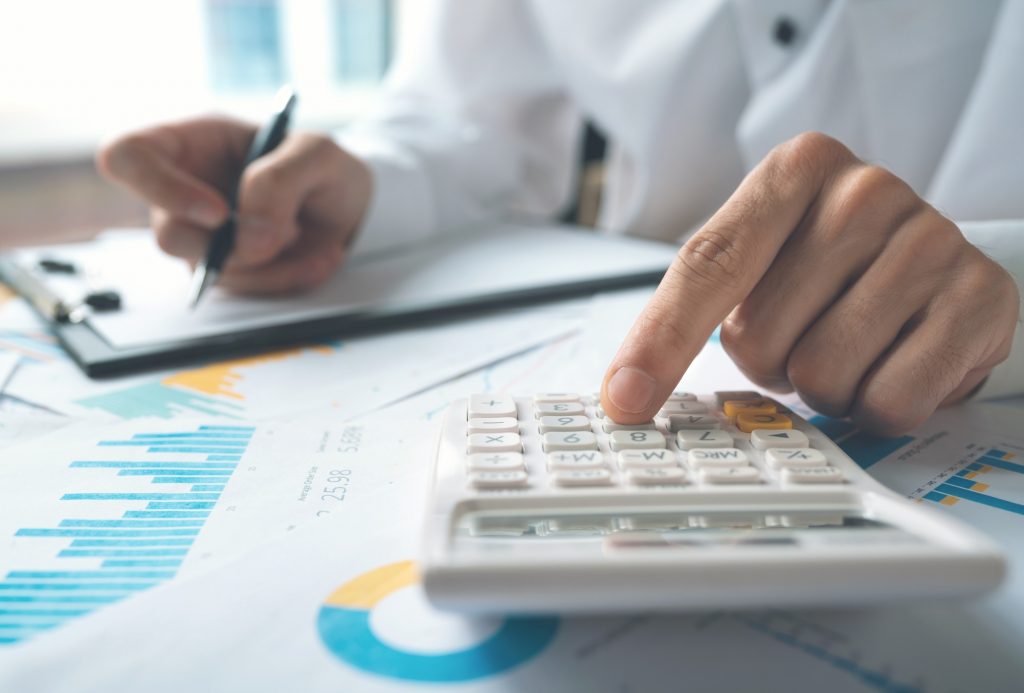 "We would like the government to recognise the link between industrial relations legislation, workforce management, Single Touch Payroll, and superannuation. Essentially understanding how tech, in the form of workforce management software can play a helpful role for employers and employees alike in solving many of the issues plaguing industrial relations."
Ahmed also welcomed the improved outcomes for women, especially the $340 million for programs combating violence against women and $354 million for health programs.
"Female shift workers are more likely to experience violence, inappropriate behaviour or abuse while at work — no matter if they work in retail, hospitality or as doctors at a hospital. We hope these extra funds go some way to addressing this serious issue," he said.
"However, we would still like to see more industry-specific support. Women were disproportionately affected by the recession caused by the pandemic, especially female shift workers."
Ahmed then went on to highlight the dramatic workforce shortage that is causing business owners to scale back their offerings due to being unable to find enough talent to fulfill workloads, particularly in rural communities.
"The long-term and heavy-handed ban on international travel is certainly not helping matters here. I understand the Government's duty to protect us all from the virus, but it cannot be at the detriment of our industries," he concluded.