Eternity Marketing Technology has appointed digital advertising technology organisation, Allegiant Media to launch the EternityX brand in Australia and New Zealand with Sydney and Melbourne offices to open by mid-2021.
EternityX is a leading AI omni-channel marketing platform delivering real-time insight into Chinese consumer behaviour, effectively eliminating the guesswork and challenges faced by advertisers when targeting Chinese consumers.
EternityX Australia will focus on connecting brands and consumers through cross-border, cross-culture e-commerce and service offering initiatives such as advanced education between China and Australia.
The brand will deliver on transparency on media placements and campaign performance, live access to insights and reporting, brand-safe environments measured with third party verification and application of global learnings and expertise to local campaigns targeting Chinese consumers.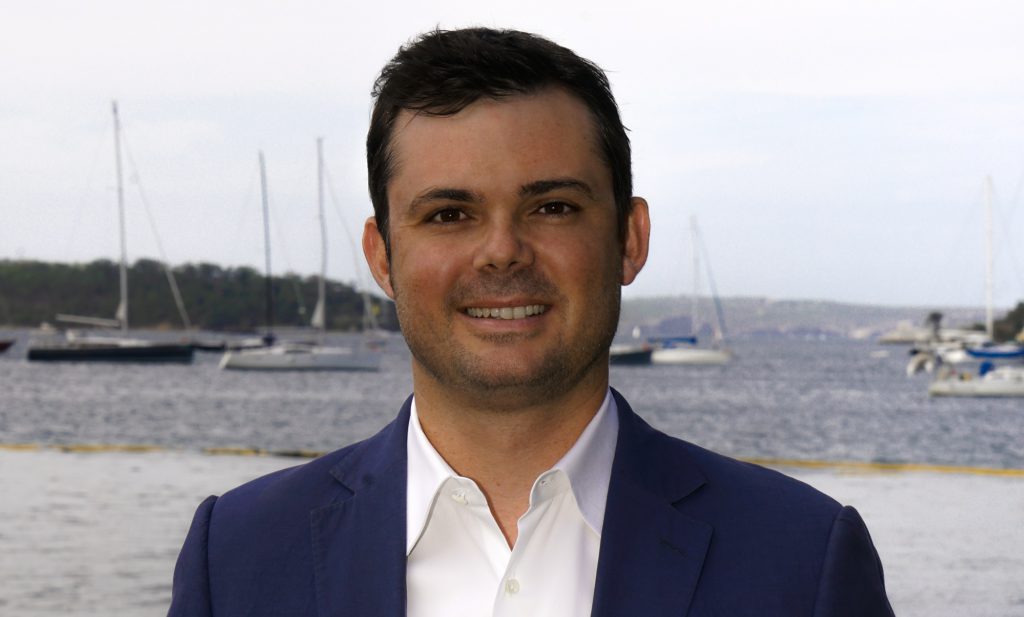 EternityX Australia and New Zealand director, Luke Bussell (pictured above) said, "Allegiant Media is excited to bring EternityX to Australia. EternityX impressed us with their omni channel marketing platform which brings increased levels of transparency and accountability consistent with the market's expectations.
"Our supply agreements, particularly for international markets, are unrivalled. This ensures advertisers have access to premium inventory at scale, driving significant improvements in campaign performance."
A soon to be released study on media consumption habits of Chinese speakers in Australia commissioned by EternityX found that 2.4 times as many Chinese consumers are more likely to purchase from a brand who goes to the effort to advertise in Chinese on Chinese media platforms.
The Chinese media landscape is complex and ever evolving so companies need help staying on top of the best ways to reach their targets, EternityX Australia and Southeast Asia managing director, Richard Andrew.
"It is the right time for brands to be building connections and relationships with Chinese Australians. To bridge this gap, we advise our clients on crafting campaigns that are most relevant to Chinese Australian consumers. We see that localised content for e-commerce and social commerce channels as essential to gain traction within the community."
EternityX Australia and New Zealand sales director, Tony Skvarc will work closely with Bussell to focus on client relationships, Chinese consumers, and data-driven campaigns.
"I am excited to bring EternityX's full product suite to Australia. EternityX 's class-leading technology in multi-dimensional audience profiling allows advertisers to precisely reach Chinese consumers locally and abroad through premium sites and apps programmatically. With dedicated teams running e-commerce, cross-border, Key Opinion Leaders (KOL) and Key Opinion Consumers (KOC) campaigns, we can deliver integrated solutions across the Chinese digital ecosystem."