Leading communication and payments platform, Podium, is continuing its international expansion by launching in Australia, after seeing its customer base almost quadruple to over 3,000 local businesses since the start of the pandemic. 
Through its SMS-based platform, Podium helps local businesses receive more reviews, collect payments, send SMS campaigns, and more. Podium's centralised platform aggregates communications from channels such as Google, Facebook, Instagram and TripAdvisor.
The local team is being led by country manager Dave Scheine (pictured below), who has over 15 years of experience launching and scaling international teams and operations at global companies such as Google, Yelp, and Vend.
Commenting on the local launch, Scheine said there has already been an incredible response from Australian businesses.
"I'm excited and humbled to lead the launch of a platform that holds so much potential. These businesses have faced a lot recently, and now more than ever need Podium to communicate with customers on the platforms they prefer.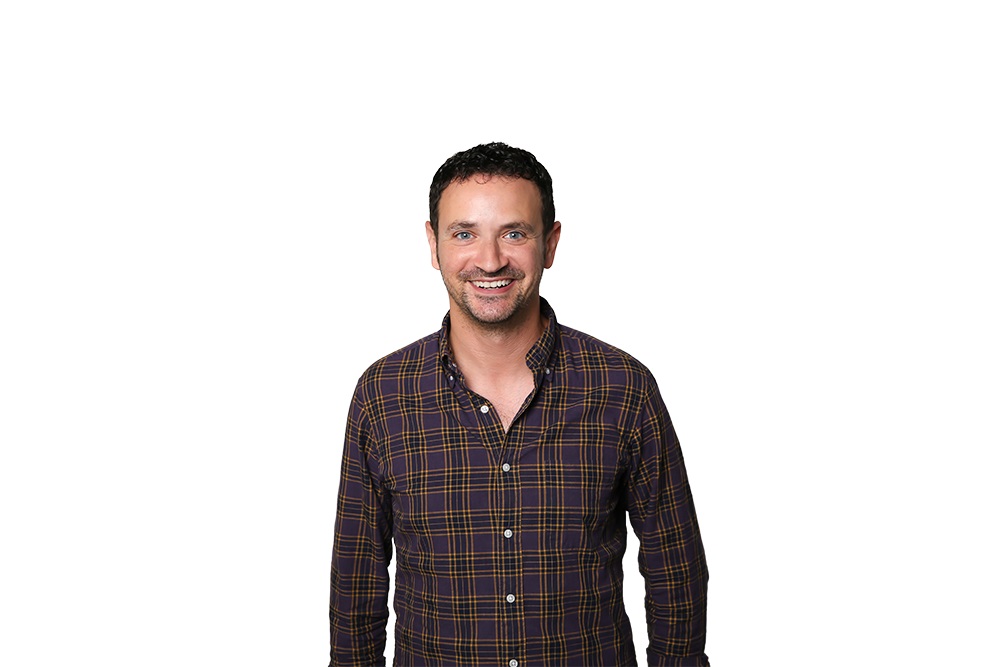 "SMS text messages have a 98% open rate and three in four consumers would prefer to interact with a business via text. This demonstrates that mobile communications is more than a 'nice to have', it's essential. Consumers also rely heavily on online reviews to discover businesses, so it's not an exaggeration to say that businesses who rely solely on foot traffic and physical location are in danger of being left behind.
"When running a business, it's important to not only meet, but exceed customer expectations. COVID has created new consumer expectations, but also new opportunities to win customers online. Through Podium, we're helping Australian businesses create the online presence they need and deserve."
Podium's comprehensive platform includes Reviews, Payments, Webchat, Feedback, Teamchat, Inbox, Videochat and Campaigns is used by over 3,000 local businesses.
Podium CEO and co-founder, Eric Rea (featured image) said Australia has always felt like a significant market. "Local Australian businesses have been reaching out to Podium proactively since 2016, so establishing a presence in such a rich, vibrant small business market has always felt like an incredibly important step for us.
"I started the business following a phone call from my father, who had plenty of happy customers at his tire shop, but only a handful of unhappy ones were leaving reviews. So we built a product that made getting more reviews as easy as sending a text. As we set out to solve the same problem for local businesses everywhere, we realised that messaging with customers wasn't just the better way to get reviews – it's the better way to do business. We've since built a multi-product platform that's modernising the way local businesses work."