Australia's most popular loyalty program, Flybuys is rolling out a new data sharing platform, developed by data cloud company, Snowflake, to allow its retail partners to share data and obtain insights to help improve customer service.
Established in 1994, Flybuys is jointly owned by Coles and Wesfarmers. The program enables members to collect points by shopping with its network of retail and service partners.
Flybuys has been working closely with Snowflake to build a data sharing platform which combines data collected from multiple sources such as in-store and online transaction data from program partners, according to Flybuys head of architecture and engineering, Arul Arogyanathan (pictured below).
"The data sharing platform makes this data accessible to its ecosystem of partners through Snowflake's Secure Data Sharing capabilities which acts as a data marketplace only available to Flybuys' ecosystem of partners."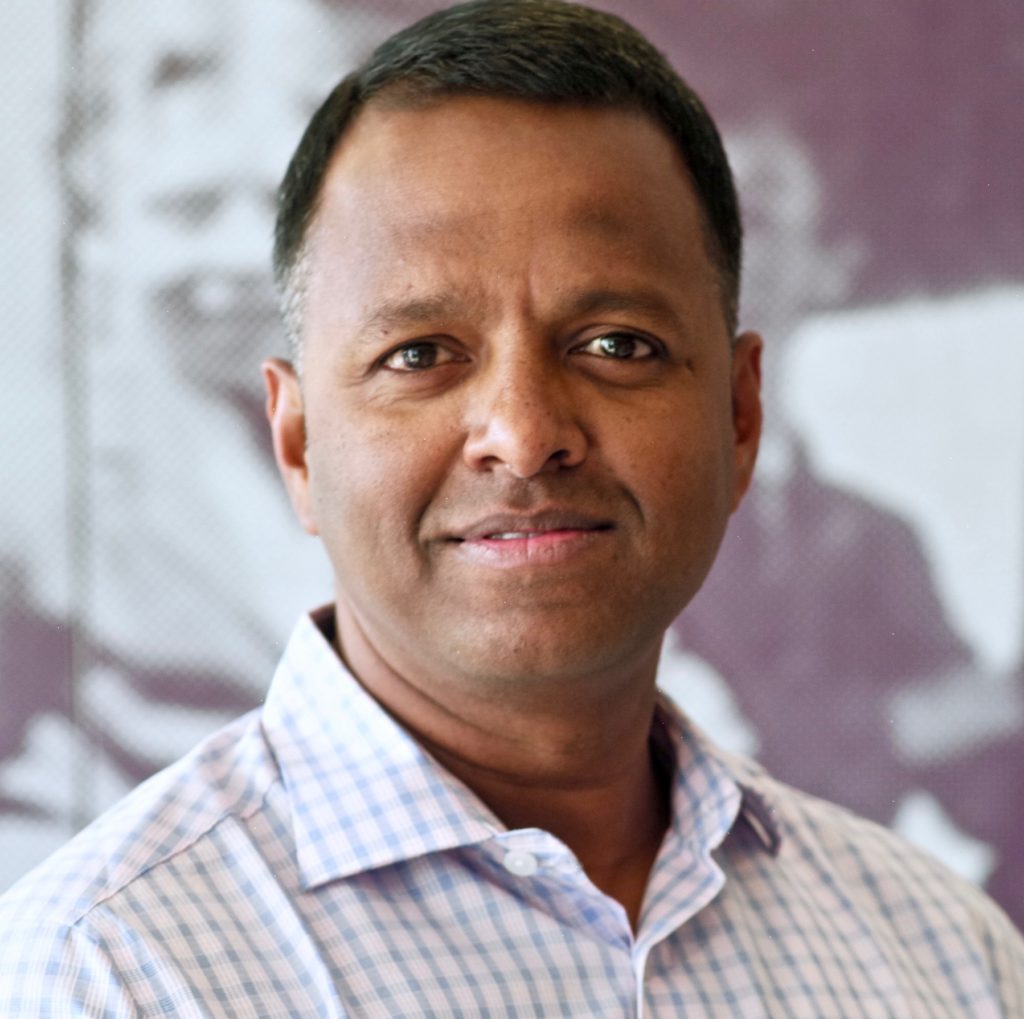 Prior to engaging Snowflake, Flybuys had been working with an on-premise database which had grown to the point where it contained more than 750 terabytes of data. When Flybuys became a separate operating company in 2018, it adopted a 'cloud-first' strategy for its IT infrastructure and part of this involved migrating the legacy database to the cloud.
Flybuys also needed to find a more effective way to manage the flow of data from numerous sources to then share the data to its retail partners in near real-time to run analytics on.
"Snowflake was particularly attractive because it had been designed from the ground up for the cloud, rather than being an on-premise application that was redesigned or rearchitected," Arogyanathan said.
"The platform offers interoperability and can readily enable data sharing between multiple cloud platforms and we also like the way Snowflake has decoupled compute and storage resources which enables us to scale both independently."
The data sharing platform delivers a range of business and technical benefits to Flybuys and its partners, such as effective data governance, improved data security including dynamic data masking and role-based access control, better performance with data queries and batch processes now completed in minutes, reduced storage costs of almost 90%, and support for multiple environments with a single unified view of data.
"We now have much faster access to the data, which means we can be confident we are basing our analysis and insights on data that is as current as possible. Rather than often having a lag of up to 48 hours, retail data can be accessed in near real-time," Arogyanathan said.