Menulog is helping raise funds for Australia's leading food rescue organisation, OzHarvest and supporting restaurants around the country through its new Meal 4 Good program.
The program has launched in partnership with Menulog's Local Legend restaurants – a status that is awarded to independent and smaller chain restaurants that provide the best customer experience, food and offers in their local area.
On the last Friday of every month until August 2022 (or until targeted donations are reached), for every order placed to one of Menulog's Local Legend restaurant partners, Menulog will donate the cost of a meal to OzHarvest.
The Local Legend program is expected to continue in 2022, incentivising restaurants to secure and maintain the badge, with the opportunity to have Menulog fund donations to OzHarvest for orders made through their restaurant each month, as well as a suite of other benefits.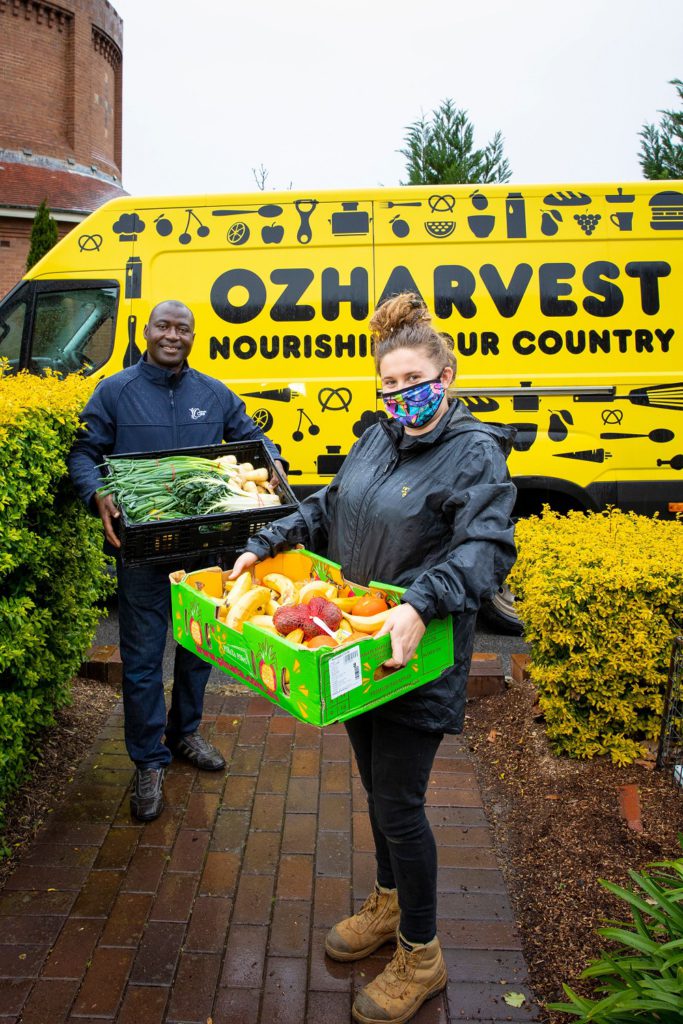 "As a company that started here in Australia, we're always looking for new ways to support at a grassroots level and do more for our communities," Menulog Australia and New Zealand managing director, Morten Belling said.
"We're proud to support the work of OzHarvest, helping to provide food to those who need it most, while also spotlighting legendary restaurants in local communities. We strive to partner with those in the business of food, as well as help those who need better access to food."
OzHarvest founder and CEO, Ronni Kahn AO said the impact of the pandemic has seen many new people turning to food relief for the first time in their lives.
"Food insecurity in Australia is at an all-time high and never before in our history has OzHarvest had to buy food to help meet the need," she said.
"We're currently supporting 1,600 charities across Australia and are running numerous emergency food relief services including hamper hubs, cooked meals and mobile markets. We can only do this thanks to the support from our partners and I'm thrilled that Menulog's Meal 4 Good campaign will raise valuable funds to help keep our wheels turning."
Menulog aims to donate 200,000 meals to OzHarvest over the next 12 months as part of the Meal 4 Good program.