2020 was the year SMS evolved on a whole new scale, according to MessageMedia chief operating officer, Anushka Wijendra, with many businesses using SMS for the first time.
"Many government agencies, healthcare professionals, and several other sectors used SMS for the first time to stay connected to their customers during the pandemic, whether for an appointment reminder, emergency alert, or even just a check-in to maintain contact," she told Retailbiz.
Widespread acceleration of digital transformation may have come a little earlier than expected, but it has been one of the real positives from a challenging year. "Across the board, businesses – large and small – have needed to adopt new technologies to keep functioning efficiently, and while change is never easy, it will pay dividends in the years to come."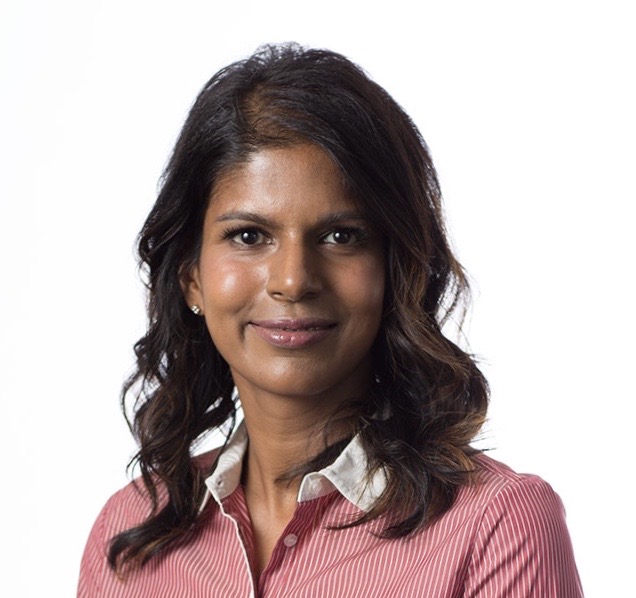 Wijendra believes customer relationships will be more important than ever in 2021 and more businesses will have the data to better inform their understanding of their customers. "This includes data from increased communication as well as newer forms of interaction such as QR codes. Businesses should use the information to better inform relationships but at the same time, need to respect customer privacy."
She also said global players such as Shopify and HubSpot will continue to grow their presence and as a result, there will be an increased appetite for automated and integrated solutions for customers, such as with their SMS communications.
"Marketers that can best leverage these tools for multi-channel engagement will create the strongest connections with their customers and in turn, drive return on investment (ROI)."
On a final note, Wijendra urged businesses to develop robust security systems to mitigate risks for the end consumer. "As the volume of SMS messages sent increased in 2020, unfortunately so did the level of fraudulent activity through the medium."