A new way to approach SEO is attracting the attention of Australian retailers. Not only is the new technology making it easier for digital teams to tackle complex SEO tasks, it connects the dots between high-quality content, search engine traffic, and website performance.
When it comes to digital disruption, the retail market knows better than most that it is no longer enough to just be found. It's critical to also understand how your customers arrive on your site, the customer journey and path to conversion. And as Amazon steps up its presence and opens the doors to a new fulfilment centre in Sydney, a new look at SEO that brings together these critical website performance elements couldn't have come at a better time.
Siteimprove SEO provides organisations with a structured approach, making it easier for digital managers and their teams to take on the important yet notoriously complex challenge of mastering SEO to increase online visibility and connect with more potential customers.
"In today's digital world, search engines are an absolute necessity in selling to, or communicating with, potential customers. After all, what's the point of creating high-quality digital content if no one pays attention to what happens after you click 'publish'? That's why having a smart approach to SEO is just as important as developing good content," says Morten Ebbesen, CEO of Siteimprove.
Siteimprove SEO lets users audit the search engine readiness of their website using 66 different checks divided into four categories: Technical, Content, User Experience and Mobile. The technology delves deeper with individual sub-scores for each area. Based on this knowledge users receive practical and actionable recommendations on what they should prioritise fixing.
Local retailers struggling with mobile SEO
An analysis by Siteimprove of 48 Australian retail websites uncovered a big problem with Mobile SEO in particular. The lowest score was just 20 of 100, while the highest was 99 of 100. This is a huge competitive gap between those retailers who are in the low performance spectrum and barely ranking on mobile platforms.
The other key area of low performance the data identified was Technical SEO, with Australian retail websites scoring a very low average score of only 69 out of 100.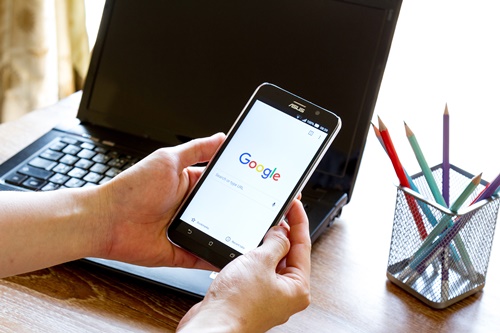 Siteimprove found some Australian retailers are struggling with mobile SEO.
In the 12 months to June 2017, The NAB Online Retail Sales Index estimated the Australian online retail market was worth $22.74 billion. As consumer online spending continues to grow, retailers need to improve their search rankings in the face of rising domestic and international competition.
"They say the best place to hide a dead body is page two of Google, because the first 10 search engine results page get 95 per cent of the traffic," says Ebbesen. "So if you're not listed on the first page, chances are that for some people, you don't really exist.
"Fixing this isn't easy because search algorithms and rules are constantly changing and competition for attention is fierce. Also, teams are often working in a counterproductive way, simply because one hand doesn't know what the other is doing.
"With Siteimprove SEO we are directly addressing these challenges by making them understandable and manageable for digital teams of all sizes and backgrounds."
Ironically, it's often busy digital teams themselves that prevent their website from achieving better visibility. Siteimprove SEO centres around Activity Plans, customisable workflows that merge different data typically pulled from five different SEO tools, including competitor analysis, keyword monitoring, content optimisation, and more.
With all insights in one place, teams create transparency across roles, departments or regions, and are able to work smarter. These features have already received a warm welcome from a number of customers who have tested Siteimprove SEO over the last few months.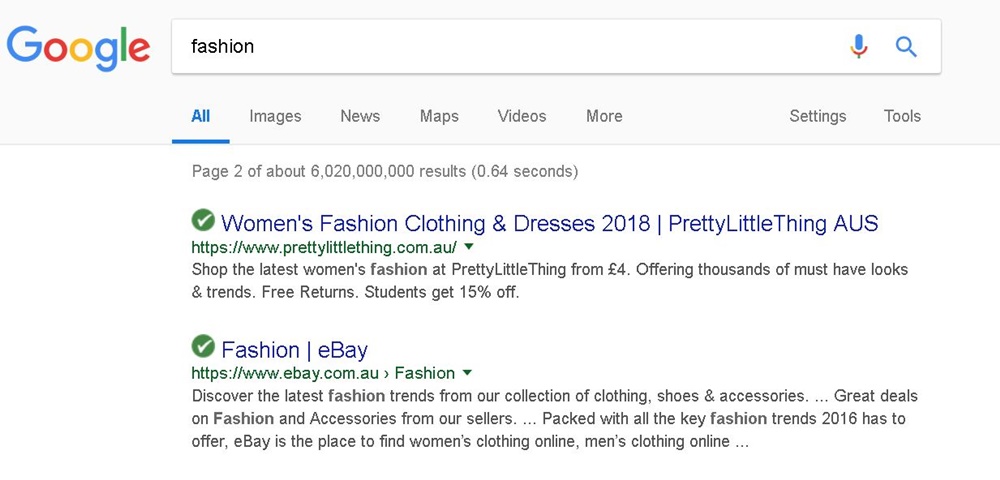 Siteimprove can help rescue retailers from page 2 of Google.
Hasse Hansen, a digital marketer with Danish Siteimprove customer Ruko, says he believes Siteimprove's new SEO offering will have a positive impact on his team's daily work.
"Activity Plans help us divide and prioritise our SEO efforts and I'm really impressed by the Competitor Analysis data because it's displayed in a clear and useful way," he says.
"Keyword Insights is another feature I can definitely use on an everyday basis. For example, to keep an eye on how we rank on different SEO keywords and then focus my efforts accordingly."
Through a direct integration of Google's Search Console, Siteimprove SEO also helps you understand how the world's most popular search engine and its users see and find your website. Learning which queries and terms made your site appear in search results enables you to understand your audience better, avoid jargon, and truly speak their language. In this way, Siteimprove SEO allows you to discover new, potential traffic-driving keywords and filter them based on your strategy.
Want to know more? Join Siteimprove's live webinar, Wednesday 9 May from 3:00-4:00pm (AEST).