Snap is introducing Snapchat Trends, a new public web-based tool for advertisers and partners to learn which words and phrases are trending across the social media platform.
The tool showcases popular phrases trending on the platform, public Snaps that show how the phrases are being used and a searchable database to browse trending topics and see how they perform over time.
For marketers and creators, this is a new source of insight into the Snapchat Generation, worth $95 billion in Australia, and an opportunity to see a more accurate picture of who the audience is on Snapchat, and the topics they care about.
How it works
Enter any keyword, topic, product, or moment into the Trends search bar to see how conversation around these concepts change over time. Layer up to four additional keywords to compare their conversation volume relative to one another. Search by timeframe to measure peaks in conversation to spot any repeating patterns in when these topics are most talked about.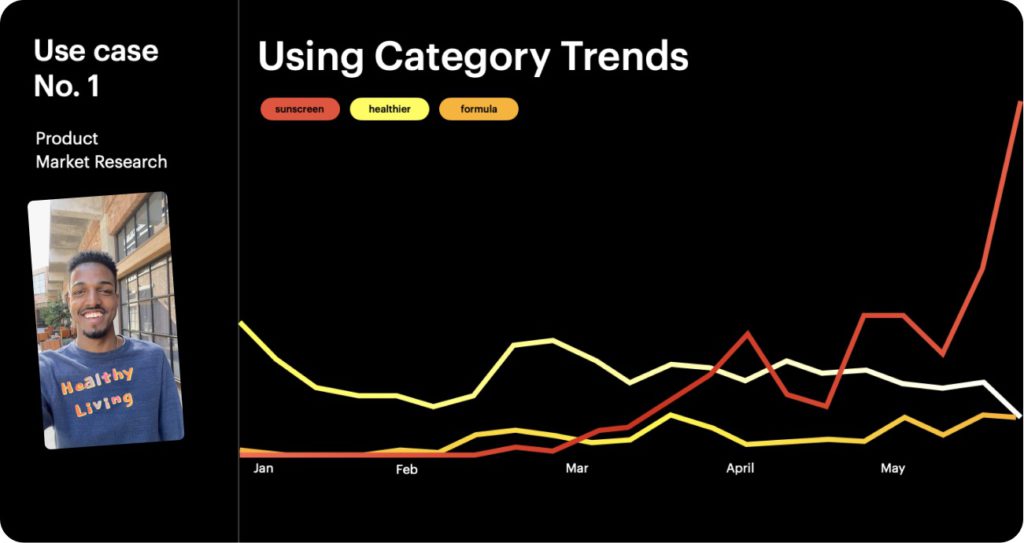 On the homepage, Snapchat Trends also highlights the top terms that are organically trending for the past week so that anyone can see what Snapchatters are publicly posting about.
Where possible, the tool includes examples of public Snaps that use the trending term. These sample Snaps are human-moderated and are shown based on the availability of public, moderated Stories for a chosen locale and term.
Marketers and creators can leverage these insights to help tailor creative messaging and copy to align with the language Snapchatters use, and the topics that are relevant to them; understand the context within which ads will be delivered, whether it's between Stories, or as a Filter or Lens; monitor new opportunities or threats and help lend insight into how Snapchatters are consuming; and monitor the conversation volume around the competition, especially during specific brand moments and product launches.