As consumer preferences change in the e-commerce world, it's important that retailers give their customers transparency over their choices, and sustainable options.
One of the biggest changes has been towards packaging.
The latest Cross-Border E-Commerce Shopping Survey from International Post Corporation (IPC) demonstrated that up to 82% of online consumers have a preference towards sustainable packaging for e-commerce, with 48% 'strongly agreeing'.
The survey examined 34,500 consumers across 40 markets worldwide and is the fifth edition.
As ShipStation Australia and New Zealand country manager, David Boyer notes, "Considering all the craziness from the past year and a half, we didn't predict the percent of consumers who would like their packaging material produced sustainably. That was 82% across the board.

"In the previous year, that was 62%."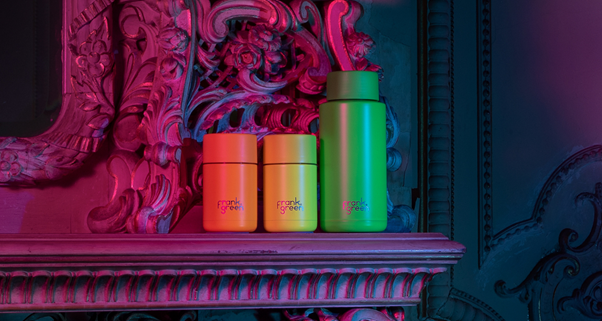 That's because consumers are more aware than ever of the impact their purchases have on the planet, says Boyer, agreeing that climate change is the largest part of that concern.

"A good cohort of consumers are conscious around climate change, particularly younger demographics globally.

"Over the last year there has been a big spotlight around our industry, shipping, especially with the crazy peak season sustained for the past year," Boyer says.

Customers still expect prompt deliveries
ShipStation's own research, the Global Pulse survey it takes yearly, includes information on the Australian market. According to ShipStation, some 56% of Australian consumers will continue shopping online even after the COVID-19 pandemic is 'over'.

And ShipStation's Last Touch, Lasting Impact research reveals that 37% of consumers agree that delivery speed influences purchasing decisions more than it did a year ago.

From that same cohort, 40% are more concerned about delivery costs and 40% are more likely to pay for express delivery now than pre-COVID (up from 31% last year).

Then, 60% expect merchants to offer a slower, free delivery option.

With Christmas around the corner and a large proportion of consumers shopping for gifts online, Boyer says that they'll expect timeliness, and sustainable choices, not one or the other.
What retailers can do to please both crowds is offer multiple delivery partners, including carbon-offset options, slow and free, or fast and pricier.

"Retailers have an opportunity to mitigate that expectation of speed, offer a slower, more sustainable option, and match it with the right carrier in the backend," Boyer says.
How retailers are becoming more sustainable
You don't have to change everything overnight, but there are early steps you can take.
Salvos Stores eCommerce manager, Lucas Ferrier says retailers should offer both recycled and recyclable packaging options.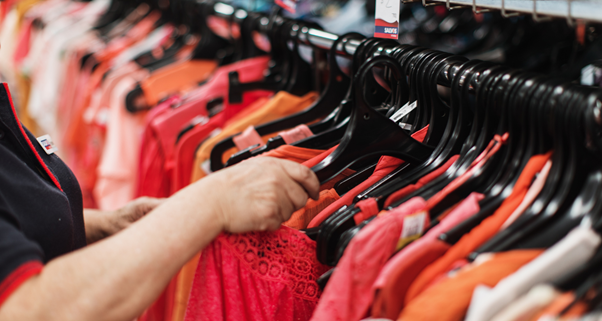 "We repurpose boxes that donations have been provided in for sending out our online orders and we're rolling out 100% recycled (80% PCW/ 20% Industrial) satchels to send our online orders.
"With longer lead times for production on some custom packaging materials, getting your order in early, and ordering enough supplies, is important in the lead up to peak season," Ferrier says.

Ark & Sea sells sustainably made clothing and other goods online, donating money to foundations that remove plastic from the oceans. Its founder, Health Maes offers tips of how the company reduces its internal waste.

"Track wastage and look to reduce where possible. We aim to reduce our waste pickup each month. We only have one collection for the month and aim to make this smaller and smaller month on month.

"We changed our shipping bags, changed the ways we printed clothing to reduce waste and supplies, and stopped buying things that were wrapped in single use plastic. Little things can make a big difference over the month," Maes says.
ShipStation offers four tips to retailers:

1. Switch to sustainable packaging to minimise waste. It's a great way for brands to expand their brand through to the delivery and unboxing experience.

2. Offset delivery emissions for a low-cost or free.

3. Source low-impact materials to make products and build or bake it into your manufacturing.
4. Measure, review, and reduce the carbon footprint of your company.